George Floyd Police Pre-Trials Begin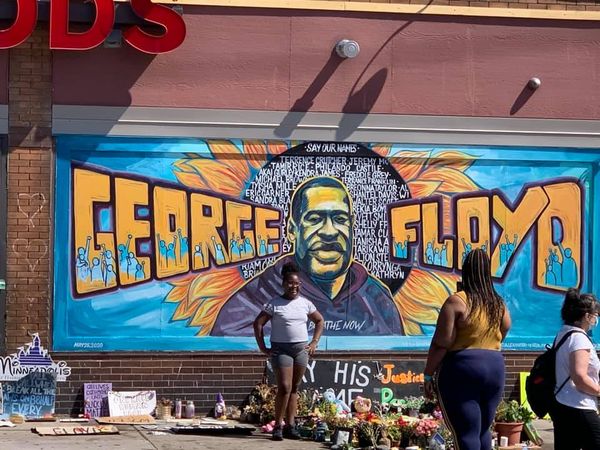 According to Doyle Greene, a writer for Film Criticism, an online film review company, George Floyd was killed by Minneapolis police officer Derek Chauvin, who pressed his knee down on Floyd's neck to act as a chokehold and held it there even as Floyd complained of not being able to breathe. This horrific event was caught on video by a bystander and uploaded online, sparking many protests and riots. Governor Tim Walz later banned all usage of chokeholds immediately after this situation occurred. During the investigation, there have been many other precautions proposed to help prevent another incident from taking place, to learn more about them click here.
"
The world watched in horror as George Floyd's humanity was taken away from him. We will not wake up one day and have the disease of systemic racism cured."
"The world watched in horror as George Floyd's humanity was taken away from him. We will not wake up one day and have the disease of systemic racism cured. We must do everything in our power to come together to deconstruct generations of systemic racism in our state so that every Minnesotan – Black, Indigenous, Brown, or White – can be safe and thrive," Walz said in a statement posted by the Office of Governor Tim Walz and Lt. Governor Peggy Flanagan.
Once the pre-trials began, mass numbers of people protested outside of the courthouse. These protests included laying down on the ground for the same amount of time that Floyd was held down to help mourn the loss of Floyd.
These protests turned somewhat violent when the officers and their attorneys arrived and left the courthouse. According to the Associated Press, Tom Plunkett, the attorney for J. Alexander Kueng, and his client were assaulted and harassed when they went to and from the courthouse. Many of the other attorneys and officers were assaulted and harassed as well.
These assaults have sparked a want for the trials to be moved out of the Hennepin County Courthouse, but Judge Peter Cahill has not made a decision yet. In an article by the Associated Press, Plunkett was wanting to move the trials because the officers being charged would not get a fair case because the jury could hear the protesters chanting during the pre-trial and that it wouldn't be safe for anyone participating in the trial.
"I definitely think that the trials should be moved because everything that is going on is distracting to what is happening. And it is shedding a bad light on the protesters who rightfully should be protesting peacefully," alumna Nina Johnson said.
Loading ...
According to the Associated Press, Chauvin is charged with second-degree murder and second-degree manslaughter for the killing of Floyd. The other three officers, Kueng, Thomas Lane and Tou Thao have been charged with aiding and abetting with the murder of Floyd. All four of the police officers will appear in court one by one once the trial begins. The trial is set to begin on March 8, 2021.
About the Contributor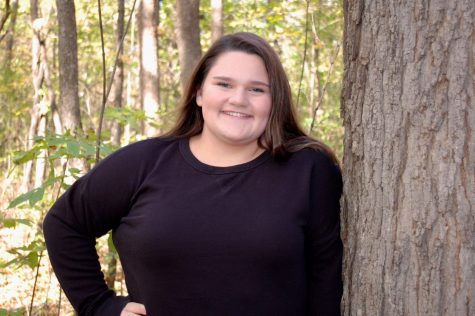 Mikayla Burns, Editor in Chief
Hello, I'm Mikayla Burns and this is my fourth year on the Spartan Speaks and this is my first year as editor in chief. In my free time, I like to spend...