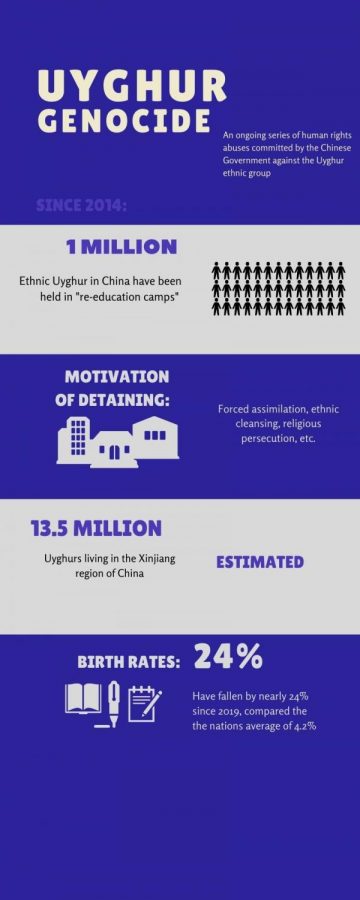 Recently Mike Pompeo, the former secretary of state for the Trump administration, declared the acts from the Chinese government against the Uyghur people a "genocide." This event is occurring in the Xinjiang region of China, which is geographically the most western region of China,...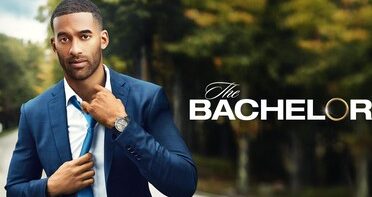 It was the 25th season of the bachelor, possibly one of the most controversial seasons yet. After watching the journey of Matt James date 32 women for more than two months,...
The Spartan Speaks Newspaper YouTube Channel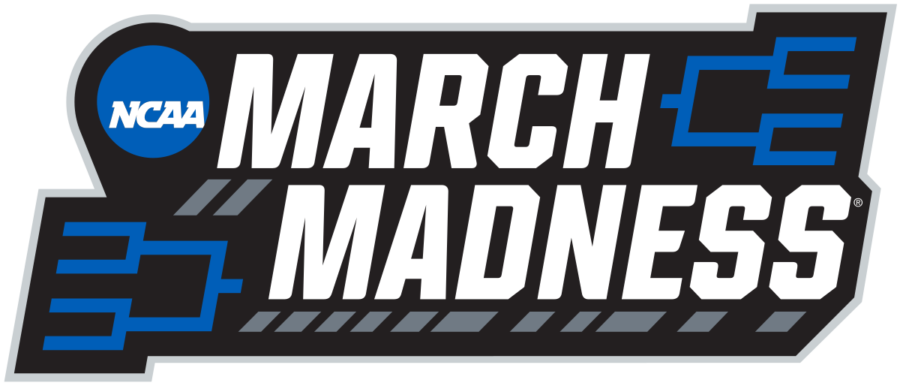 According to the NCAA website, over 70 million brackets were made in 2021 for the men's March Madness tournament. With many upsets made during the tournament the NCAA is reporting that only 0.025 percent of brackets had the correct final four teams. On April 5th the final game of the tournament will...
Unable to display unpublished feed