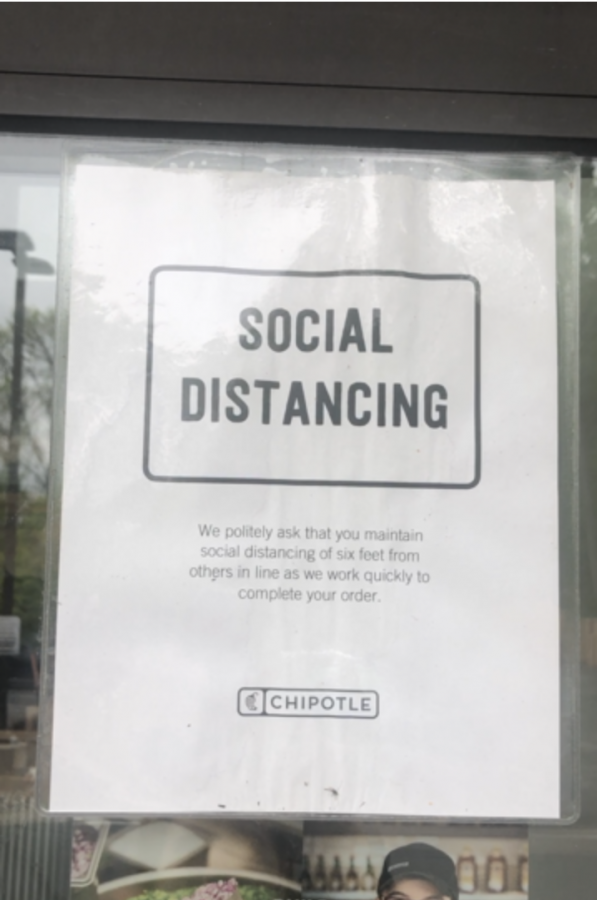 It is no secret that the COVID-19 pandemic has altered the day to day operations of the restaurant industry. Across Minnesota, restaurants have been ordered to close for dine-in service, leaving takeout as the only option to keep their doors open. However, without enough local...
Sophia Capece, an incoming Junior at Orono High School, has made the most of her time out of school during the COVID-19 school closure.

The stay at home order that lasted for a couple of months felt like years for everyone but now, Minnesota along with other states have lifted that order, and states are seeing...
Something is wrong.

Instagram token error.
The Spartan Speaks Newspaper YouTube Channel