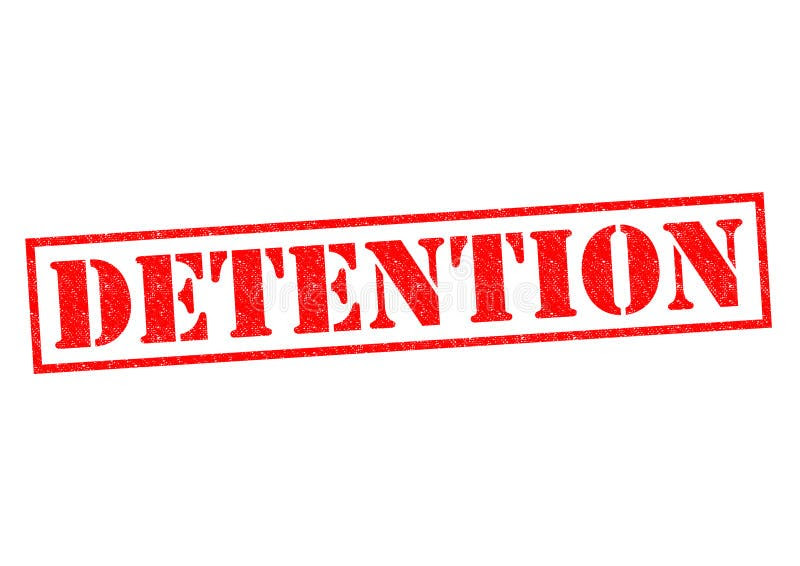 Orono High School has chosen to more strictly enforce the detention policy in the 2023/2024 school year by handing out detentions to students that have 1 unexcused class absence, 3 tardies, or have their phones out in class, in hopes to improve overall attendance at Orono. The detention...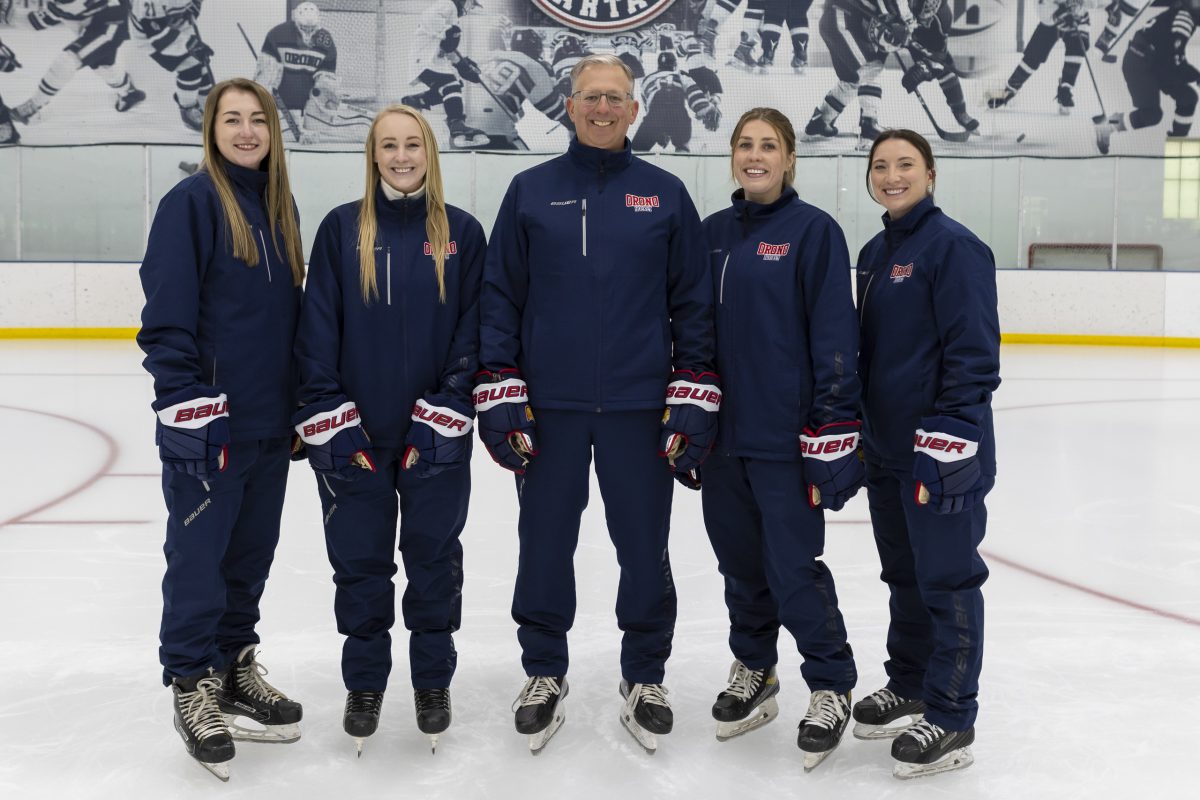 The Orono Girls Hockey team welcomes new head coach Paul Antonenko. He has joined to kick off the new 2024 season with Orono. The Orono community, as well as players and families, are looking forward to what the new head coach has to offer. Following the end of the Orono Girls Hockey 2023 season,...
Would You Join an ASL Club?
Loading...
Sorry, there was an error loading this poll.
Dec 8 /7:00 pm / Girls Basketball Varsity
Dec 9 /10:00 am / Wrestling Varsity
Dec 9 /11:00 am / Boys Basketball Varsity
Dec 7 / Girls Basketball Varsity
Dec 7 / Boys Hockey Varsity
Dec 6 / Dance Team Varsity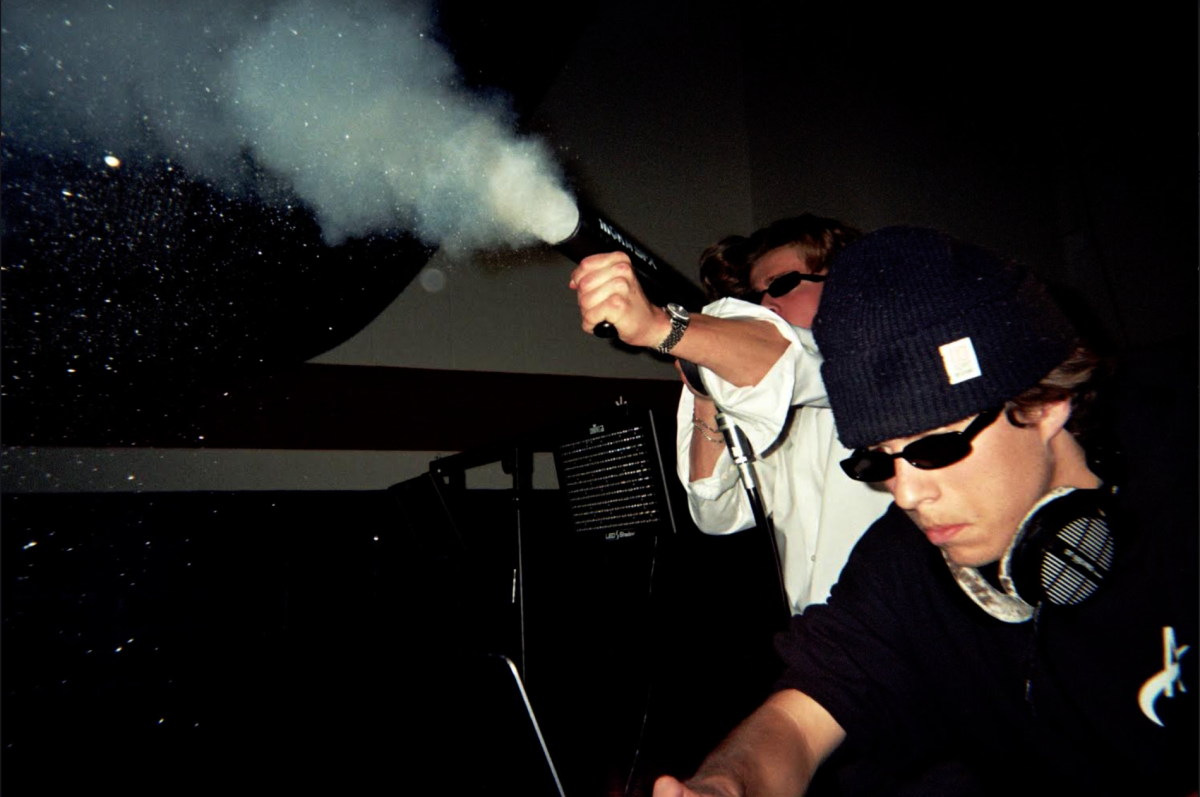 Orono High Schools' Homecoming dance is one of the most popular school events, and over the years it has been held in multiple locations. However, the majority of the students...

Leadership in Action is one of the most useful classes that I have taken during my time in high school. We learn about group dynamics, public...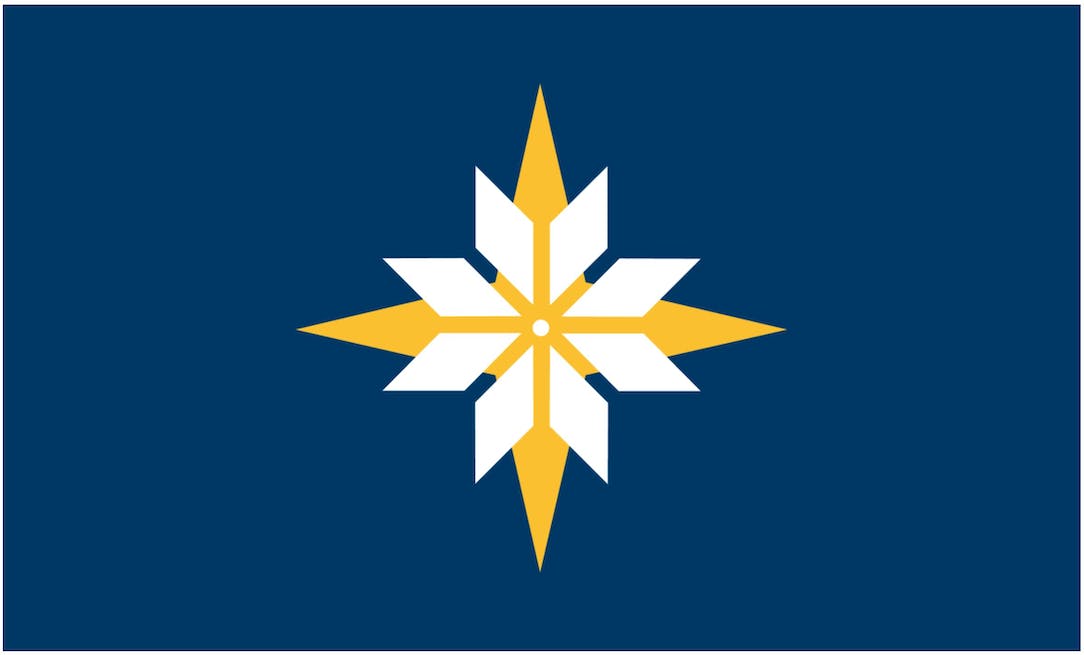 Check out the Minnesota state flag finalists and the new, official Minnesota state seal in this photo gallery.
Spartan Speaks YouTube Channel
Spartan Speaks Instagram Feed