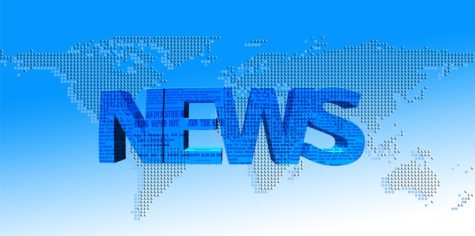 Roxy Neset, Staff Profile
November 22, 2019
Roxy Neset Staff Reporter Protests Continue in Hong Kong Tensions have been rising in Hong Kong due to anti-government protests. In the past few months, citizens have been voicing their concerns with violent and non-violent protests. Both of these, however, have not been taken...
Recent News Stories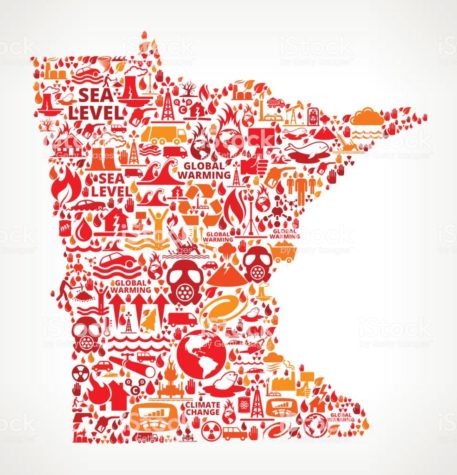 November 22, 2019
Ajalon Peterson News Editor Climate change has been a hot topic in politics recently, with many politicians debating how the issue should best be dealt with. Some, like...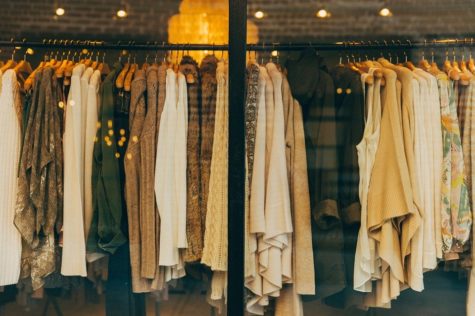 November 18, 2019
Megan Craft Copy Editor With style trends constantly evolving, so must the market place for cheap, mass-produced clothing. "Fast fashion" is not just a by-product...
Something is wrong.

Instagram token error.
Staff Profiles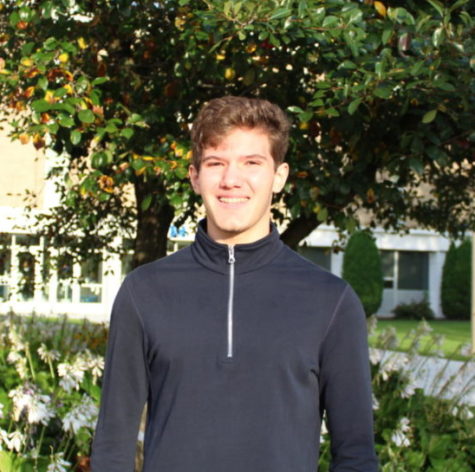 Sam Capece
News Editor
Hey, my name is Sam Capece and I'm a senior this year at Orono High School. I'm really excited to be working on The Spartan Speaks paper this year. I've been in the journalism program for 4 years now and it has been a great experience. I enjoy writing news articles about...
Gracie Hornbaker
Features Editor
Hi! I am Gracie Hornbaker, and I am this year's Features Editor. This is my second year being involved with the Spartan Speaks. I love being apart of the newspaper where I am constantly surrounded by great people with great ideas. This year I am a captain of the Orono...
The Spartan Speaks Newspaper YouTube Channel