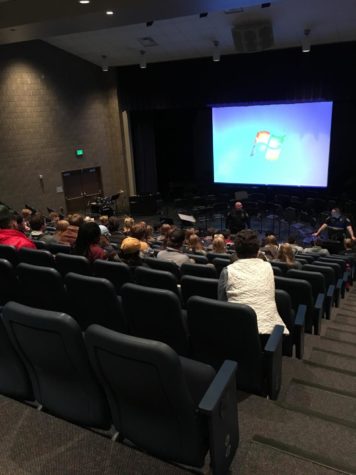 Jenna Lulling, Features Editor
January 9, 2018
Forensics teacher Timothy Haislet, gave his students the opportunity to get a hands on experience in parts of the forensic career field on Dec. 11. "The field...
Jazmine Borreson, Visuals editor
January 11, 2018
Freshman Bella Andrade has a new furry friend named Blaine who will be by her side throughout the school day at OHS starting Jan.8. Blaine is a black lab service...
St. Jude Red Carpet For Hope Teen Gala
January 9, 2018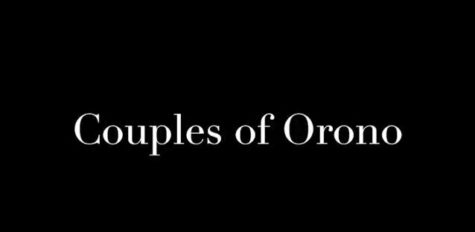 January 4, 2018
December 19, 2017
December 19, 2017
View All »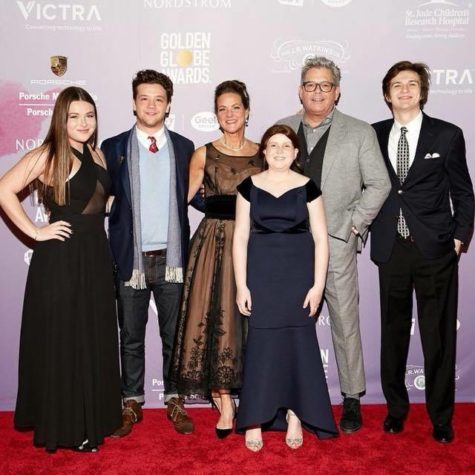 Simone McGuire, Opinions Editor
January 10, 2018
Shari Flemming Shari Flemming ...
Baileigh Januik, Opinions Editor
December 15, 2017
The Walker Art Center's...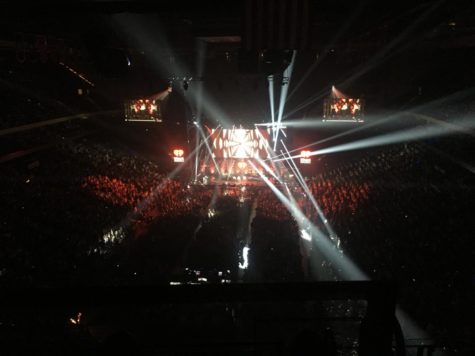 Jenna Lulling, Feature Editor
December 15, 2017
Jingle Ball was held on D...
Staff Profiles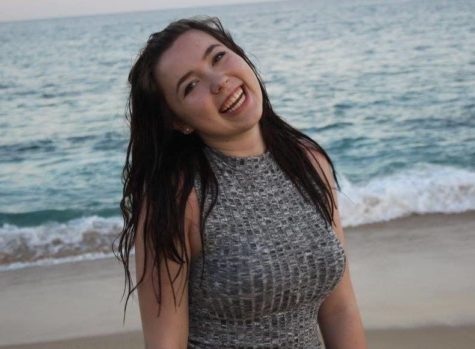 Hannah Rippberger
Visuals Editor
Hi everyone my name is Hannah Rippberger and I am senior this year. This going to be my third and final year on the Spartan Speaks Newspaper. I am excited to see what this year has in store. I will be Visuals Editor this year and a fun fact about me is that I love apples...
Read all stories written by Hannah Rippberger
Colin Geelan
Online Editor
My name is Colin Geelan and I am one of the online editors for the Spartan Speaks. Taking Journalism I with Ms. Herring last year sparked my interest in the newspaper and writing about current events in our school and around the world, which is why I joined the newspaper...
TSS on Instagram
Something is wrong.

Instagram token error.