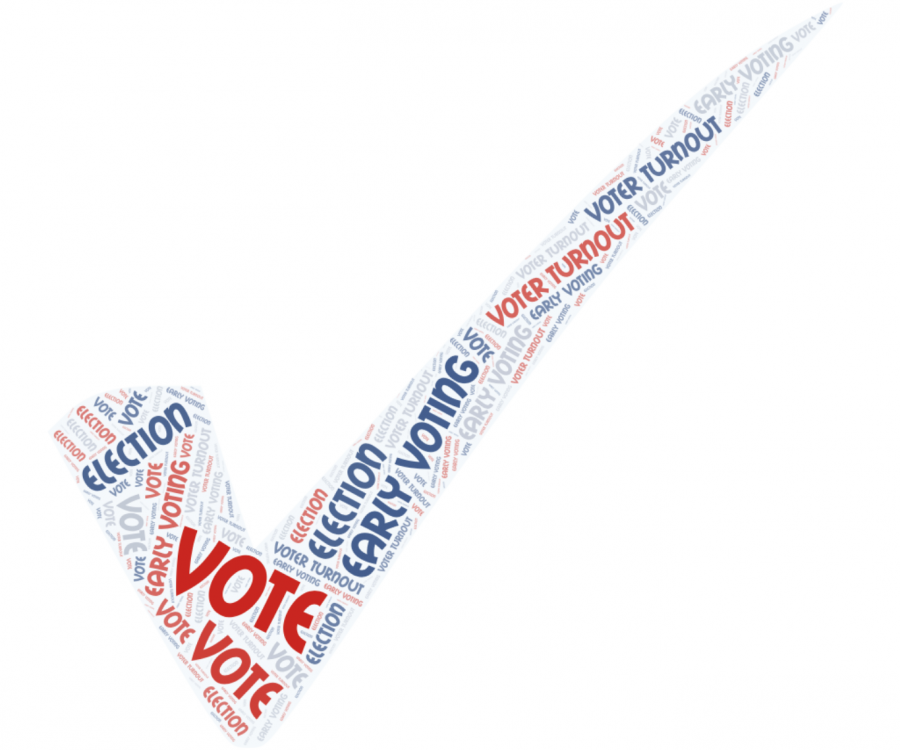 The historical significance of the 2020 general election stretches in multiple directions, one avenue being the high rate of voter turnout. Voters rushed to the polls and drop-off locations, fulfilling their civic duty in an election that would prove to be nothing short of tumultuous. According...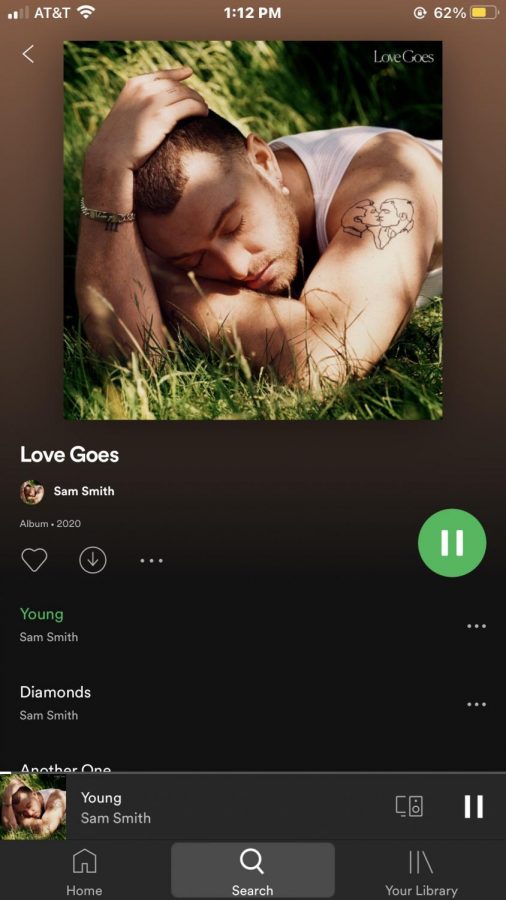 As the stresses of 2020 build upon each other, music continues to provide a boost in mood and an escape from everyday stress. Popular artists, Sam Smith and Ariana Grande,...
Sophia Capece, an incoming Junior at Orono High School, has made the most of her time out of school during the COVID-19 school closure.
Something is wrong.

Instagram token error.
The Spartan Speaks Newspaper YouTube Channel