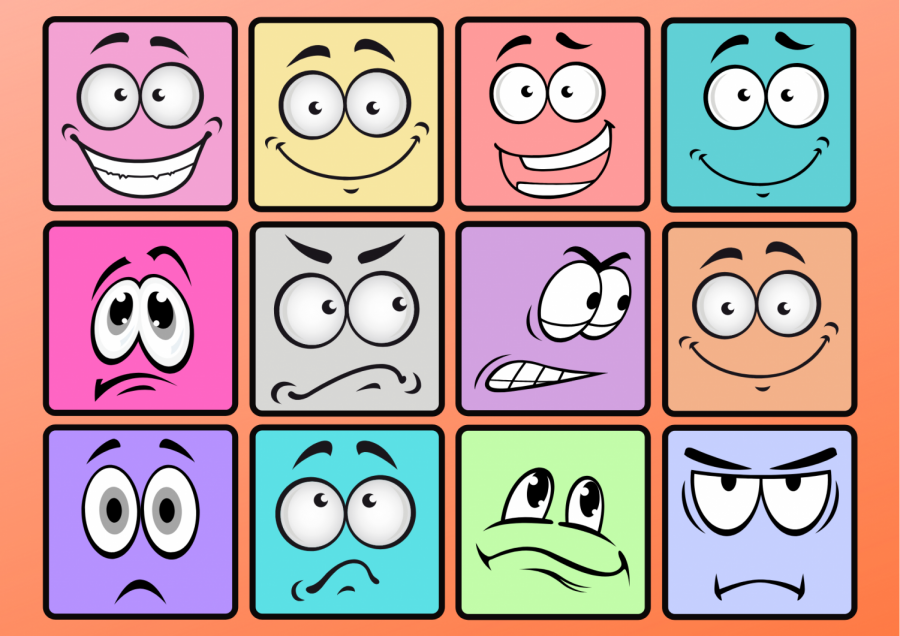 "I would define emotion as a way to express your feelings to the people around you," senior at Wayzata High School Chloe Peterson said. According to the Department of History and Civilization, emotions have been an object of study for many years. The 1940s and the 1970s was...
For those identifying as anything other than cisgender, heterosexual, and allosexual (allocishet), the obstacles to overcome in finding one's place in the world are numerous. For...
The Spartan Speaks Newspaper YouTube Channel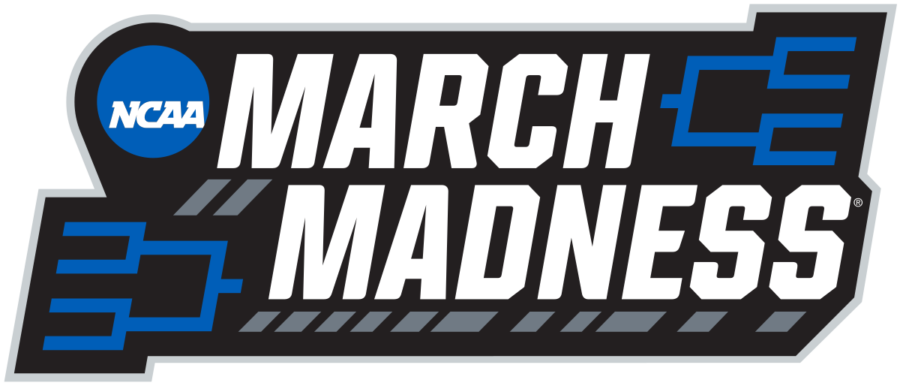 According to the NCAA website, over 70 million brackets were made in 2021 for the men's March Madness tournament. With many upsets made during the tournament the NCAA is reporting that only 0.025 percent of brackets had the correct final four teams. On April 5th the final game of the tournament will...
Unable to display unpublished feed