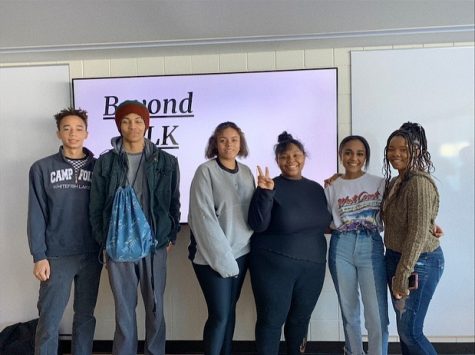 Claire Suchy, Copy Editor
March 13, 2020
Claire Suchy Copy Editor On Feb. 24, the Student Voice club welcomed the rest of the student body to listen to their presentation regarding a multitude of topics, but all concerning a central theme: race. The Student Voice club, created in the past year, allows students who felt...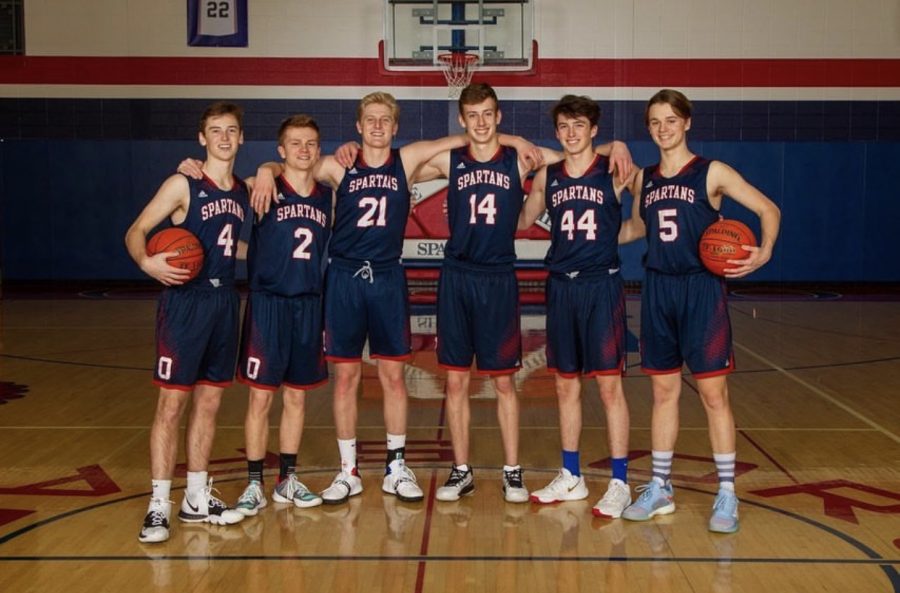 Lauryn Pietrzak, Staff Reporter
March 6, 2020
The boys varsity basketball team competed in their final home game last thursday against St. Paul Central. The team celebrated their six playing seniors: captains Nick Brynes and Jack Patterson, Sander Weninger, Jack Norman, Mason Torve, and Luke Delattre, and their four senior managers: Jada Olson,...
Recent Sports Stories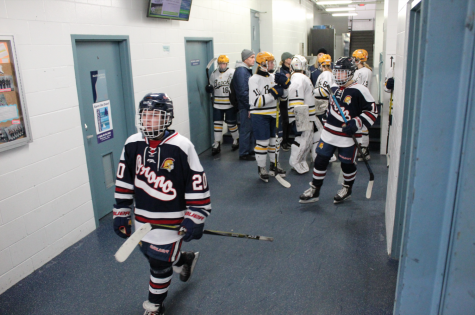 Orono Girls Hockey Section Finals vs. Breck
February 27, 2020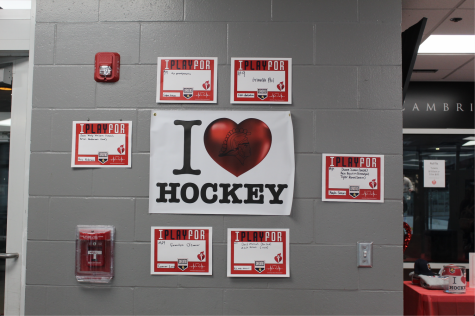 Boys hockey team holds an I Heart Hockey fundraiser
February 27, 2020
Something is wrong.

Instagram token error.
Staff Profiles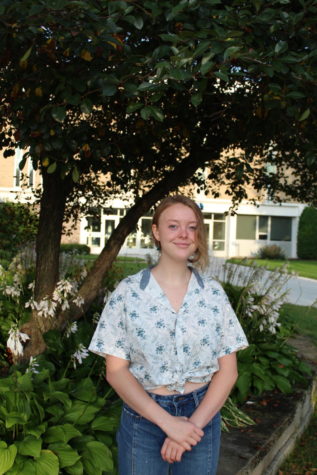 Ajalon Peterson
News Editor
I have been involved in the Spartan Speaks since my freshman year. My sophomore year I became an online editor, and this year I am the news editor. I am very passionate about unbiased journalism and believe that any media platform that you are given should be handled responsibly. When...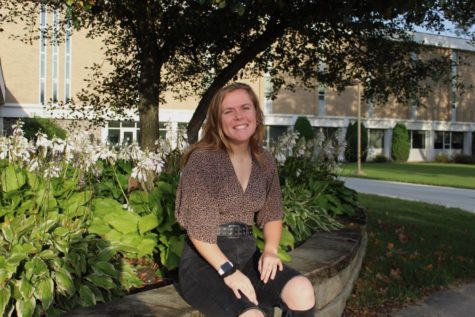 Jordan Allar
Sports Editor
Hello! My name is Jordan Allar and I'm a senior at Orono High School. This is my second year being on The Spartan Speaks. I play varsity softball here at Orono and I love sports in general, therefore being a Sports Editor this year is the best job for me. I'm very excited...
The Spartan Speaks Newspaper YouTube Channel