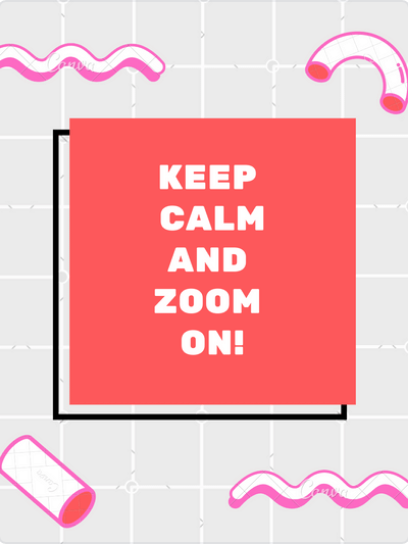 Many health professionals are reporting that Zoom fatigue can cause impactful physical symptoms. In addition to physical fatigue, people have been experiencing headaches, eye-strain, neck pain, back pain and more. Laura Dudley, a behavior analyst at Northwestern University found...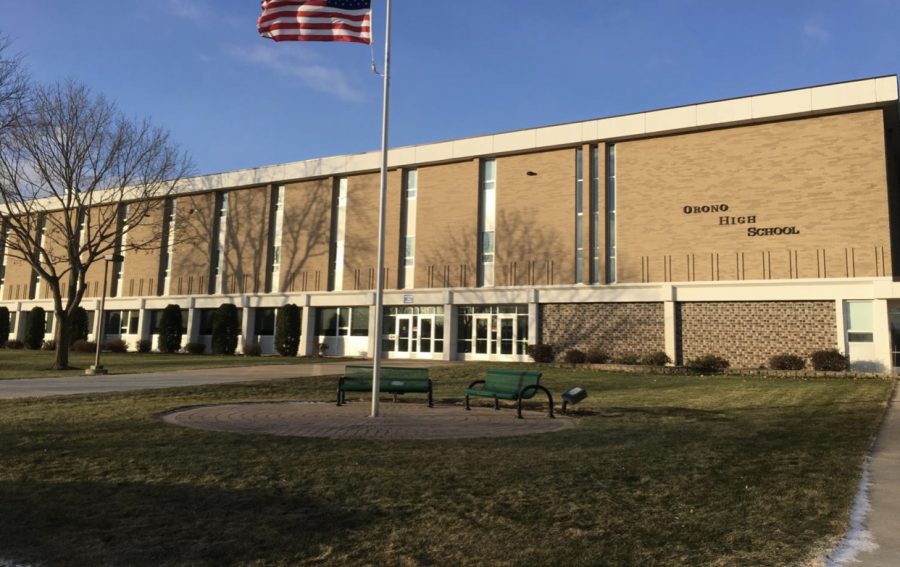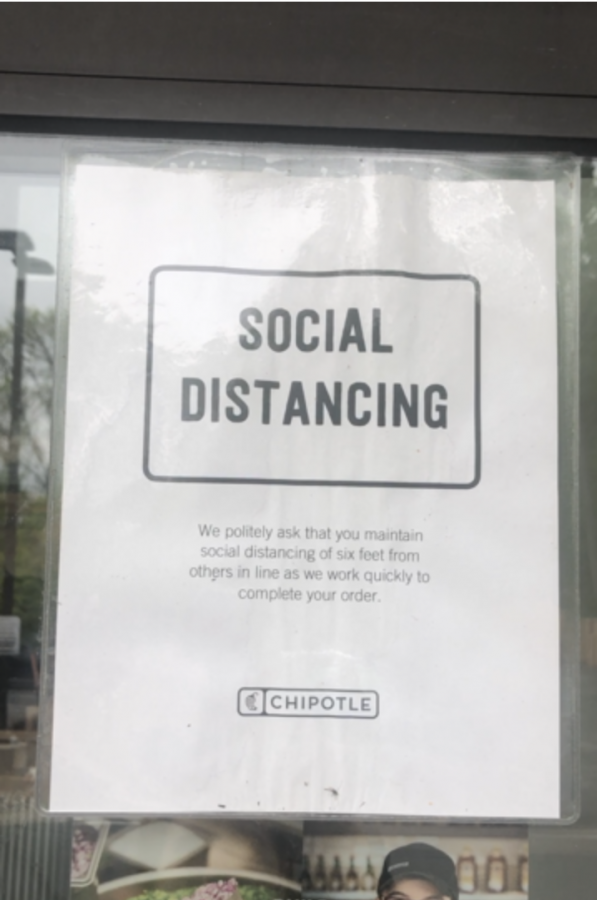 Sophia Capece, an incoming Junior at Orono High School, has made the most of her time out of school during the COVID-19 school closure.

The stay at home order that lasted for a couple of months felt like years for everyone but now, Minnesota along with other states have lifted that order, and states are seeing...
Something is wrong.

Instagram token error.
The Spartan Speaks Newspaper YouTube Channel