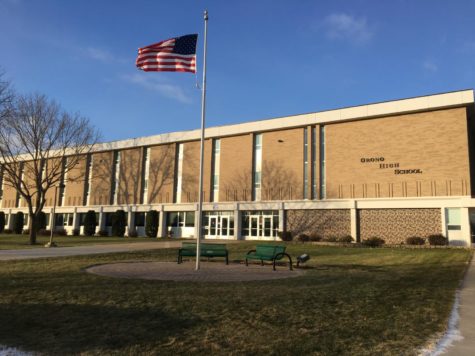 Katie Udell, Sports Editor
Previous studies by US News calculate Orono High School to be the second best ranked school in the st...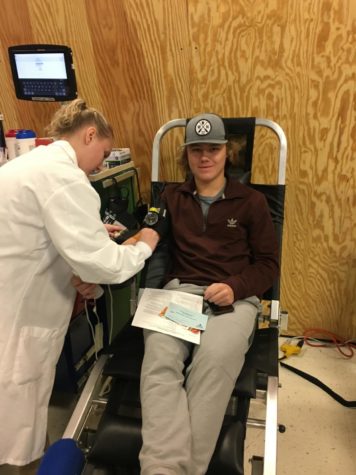 Katie Udell, Sports Editor
November 21, 2017
Heroes were spotted in th...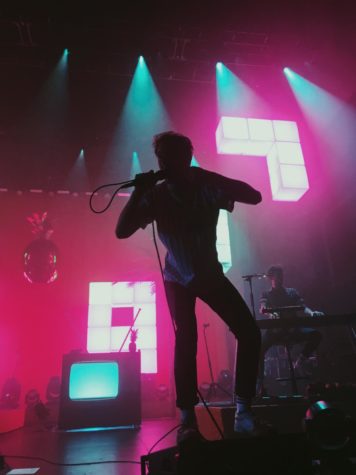 Tori Everson, News Editor
November 14, 2017
Glass Animals performed at...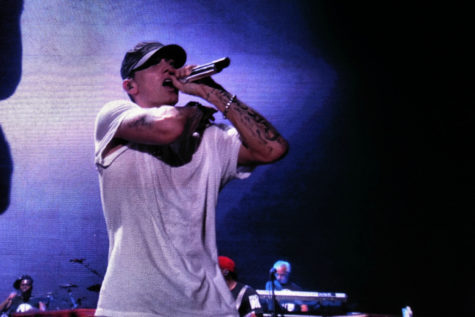 Hannah Rippberger, Visuals Editor
November 14, 2017
Die hard Eminem fans, or ...
Jenna Lulling, Feature Editor
November 10, 2017
What did Orono's Art Club...
Staff Profiles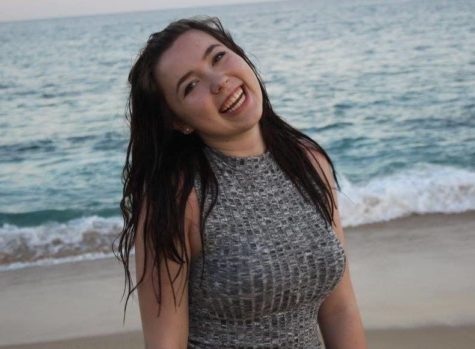 Hannah Rippberger
Visuals Editor
Hi everyone my name is Hannah Rippberger and I am senior this year. This going to be my third and final year on the Spartan Speaks Newspaper. I am excited to see what this year has in store. I will be Visuals Editor this year and a fun fact about me is that I love apples and can name what kind of appl...
Read all stories written by Hannah Rippberger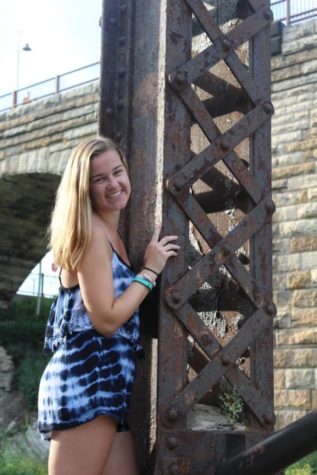 Mandy Johnson
Features Editor
Hi! My name is Mandy Johnson and I am a Features Editor this year for The Spartan Speaks! I was in Journalism I last year and I really enjoyed the class, so this year I am in Journalism II. In my free time, I enjoy spending time with my friends, listening to music, skiing, and golfing. I have participat...
TSS on Instagram
Something is wrong. Response takes too long or there is JS error. Press Ctrl+Shift+J or Cmd+Shift+J on a Mac.