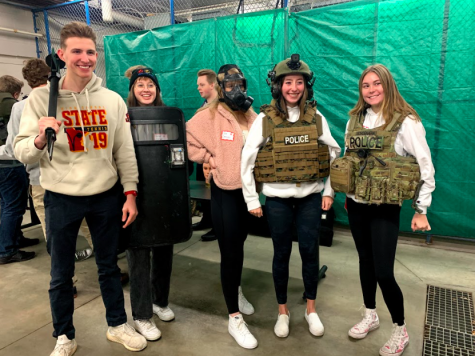 Grace Berbig, Opinions Editor
January 16, 2020
Grace Berbig Opinions Editor Science teacher Jessica Curtis and her forensics class headed to the police station on January 7th to get an inside look at their very own Orono Police Department. At the beginning of the day, students from all forensics classes packed into the auditorium...
Recent News Stories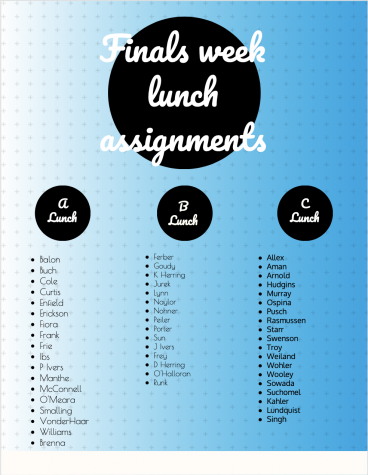 January 16, 2020
Gracie Hornbaker Features Editor As students' stress inclines as finals week gets closer, students are also concerned about the new schedule being implemented for the...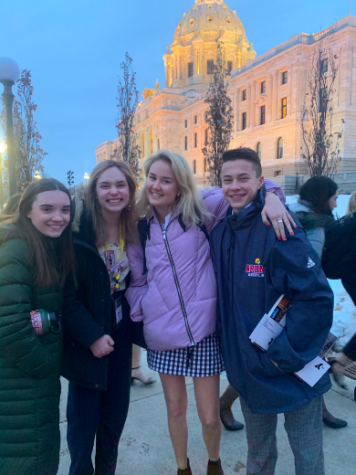 January 14, 2020
Margaret Kraus Sports Editor Each January 1600 students from all over Minnesota gather in the Twin Cities for four days for the annual YMCA Youth in Government (YIG) Model...
Something is wrong.

Instagram token error.
Staff Profiles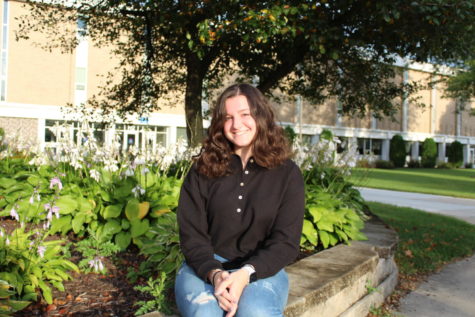 Margaret Kraus
Sports Editor
Hi, I'm Margaret! I am a senior at Orono High School and this is my first year on the Spartan Speaks.  I got involved in Journalism last year by taking Journalism I. I love writing about sports and attending sporting events at school, so I am one of the Sports Editors!...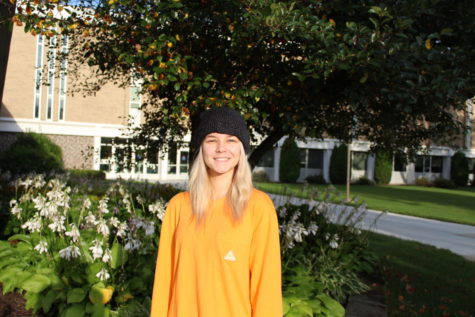 Elsa Larson
Online Layout Editor
Hi! I'm Elsa Larson, I am a senior and this year is my first time as a staff member for The Spartan Speaks. After doing Journalism 1 with Mrs.Herring I fell in love with the purpose and content of Journalism (and being in class with Mrs.Herring). I spend most of my time...
The Spartan Speaks Newspaper YouTube Channel