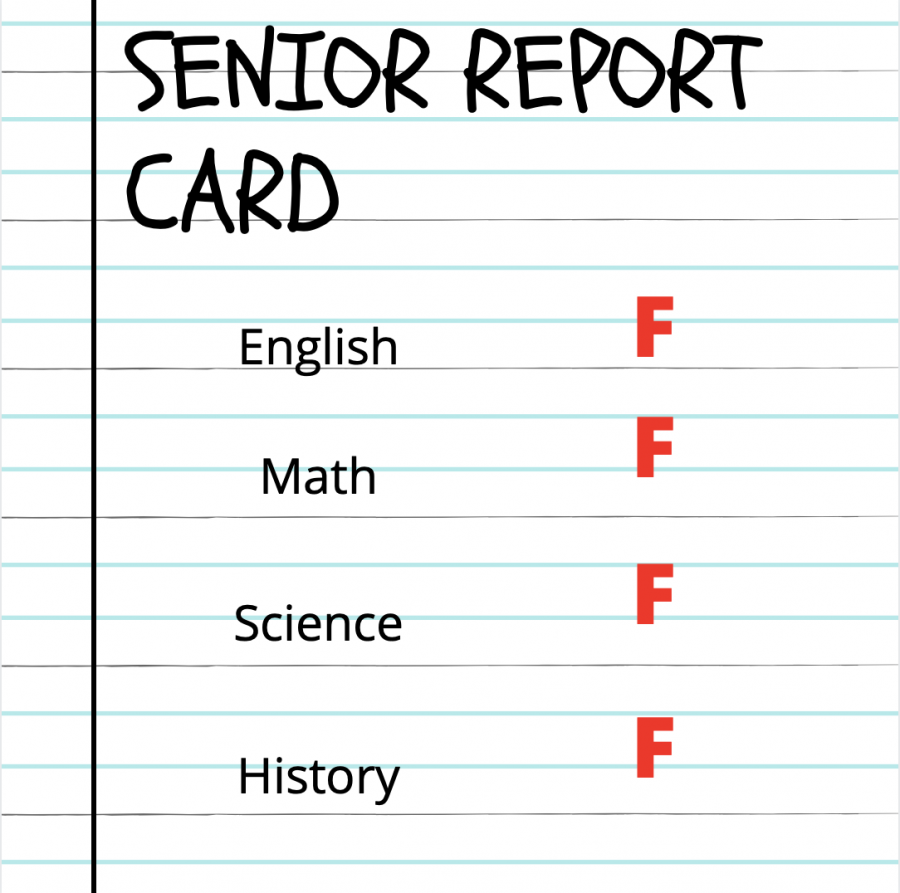 The current school year is different from any other, but for high school seniors it still brings the promise of a new beginning in the fall of 2021. A majority of Orono students plan to attend a 4-year college starting next year. Although, they have received acceptance letters and...
After over a year of COVID-19, these OHS seven couples stuck it out for the long run through a pandemic and everything else going on, proving love was truly there to overcome....
The Spartan Speaks Newspaper YouTube Channel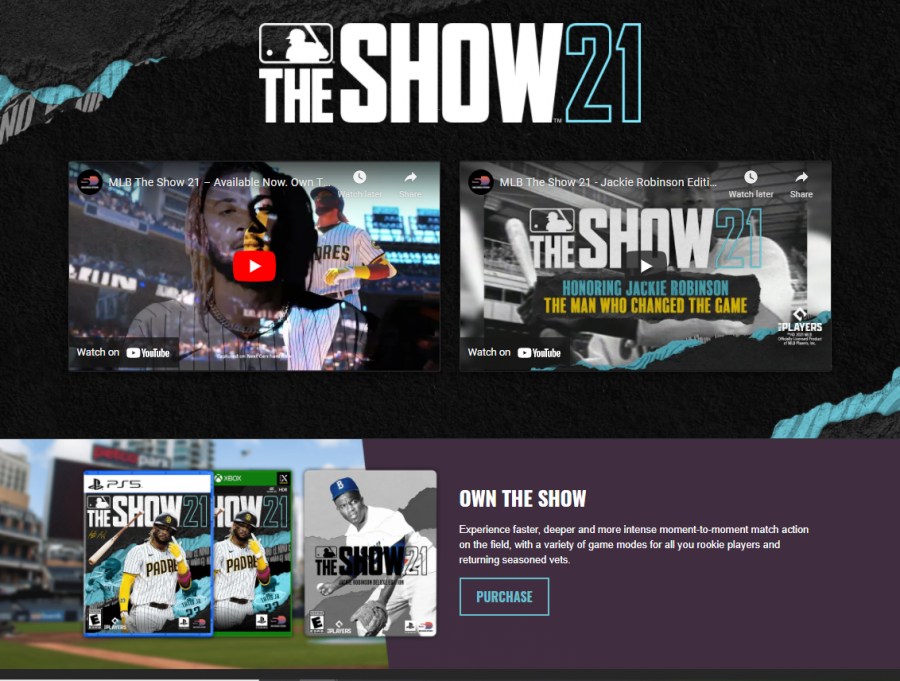 The video game "MLB The Show 21" is coming to the Xbox store for the first time in over a decade. Players of "The show" are ecstatic about this latest development as it's been a long time coming. MLB The Show 21, otherwise known as "The Show" is on the market on Xbox for the first time since...
Unable to display unpublished feed