Service Auction Preview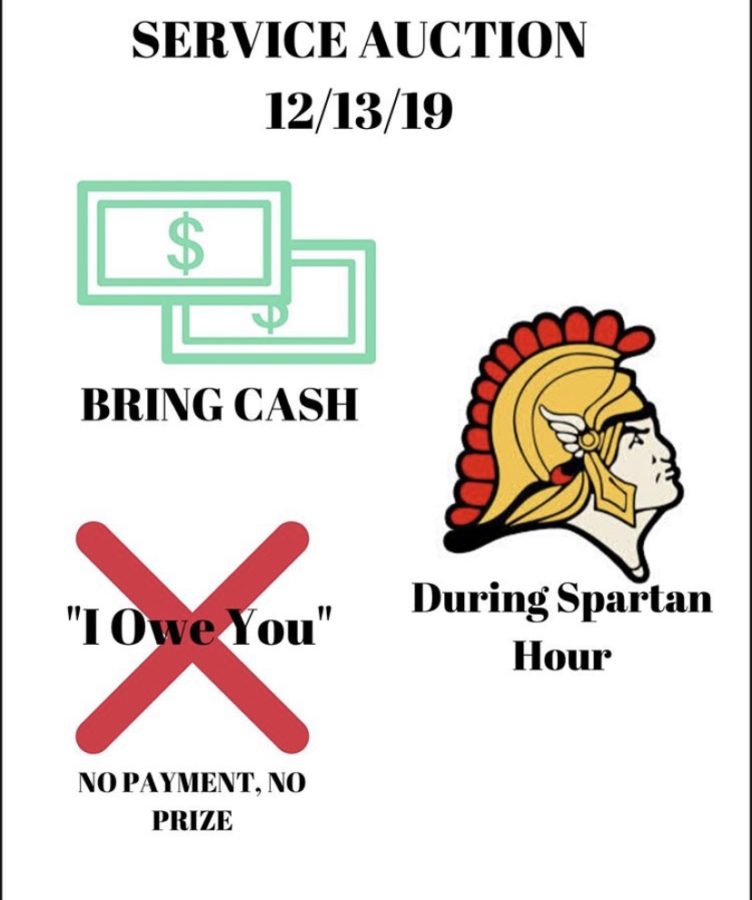 Margaret Kraus
Sports Editor
For the past four years, it has been a December tradition at OHS to put together a service auction. Each year, the Minnesota Association for Student Councils and Honors Societies chooses a state service project for schools around the state to raise money for or participate in. The service committee of the Student Senate asks teachers to donate items for the auction and puts it together for the school. They donate the money made to the state service project for the year. This year, the money is being donated to Toys for Tots.
In previous years, the auction has been a very successful fundraiser. "It has been a great way to raise money for the service project and I'm excited for it again this year," said senior senator Darby Sween.
Students can bid against their classmates or pay a flat fee to get their prize. Some school favorite prizes that are returning are Caribou delivery to your first hour and Chipotle delivery to your lunch. This year, students can bid for Jimmy Johns, Punch Pizza, and Noodles and Company to be delivered to your lunch.
There is a wide variety of prizes this year, from tardy passes to parking passes in the teacher lot for a week. Many teachers are also offering homework extension passes or some form of homework exemption. AP Calculus students can bid to forgo one contract in Ms. Swenson's class and accounting students can bid for the opportunity to retake a test after the deadline. Mr. Porter is offering two Porter quarters to the highest bidding class.
The service auction will take place on Friday, Dec. 13 during Spartan Hour. Payment will be accepted via Venmo or cash. "I Owe You" will not be accepted this year, so come prepared if you wish to buy/bid on anything.
About the Writer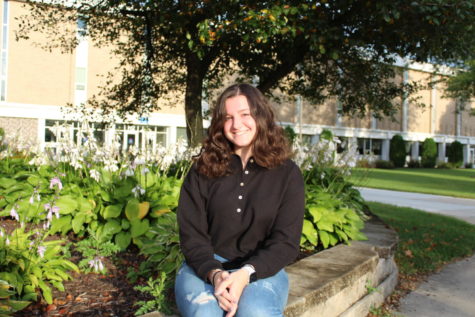 Margaret Kraus, Sports Editor
Hi, I'm Margaret! I am a senior at Orono High School and this is my first year on the Spartan Speaks.  I got involved in Journalism last year by taking...