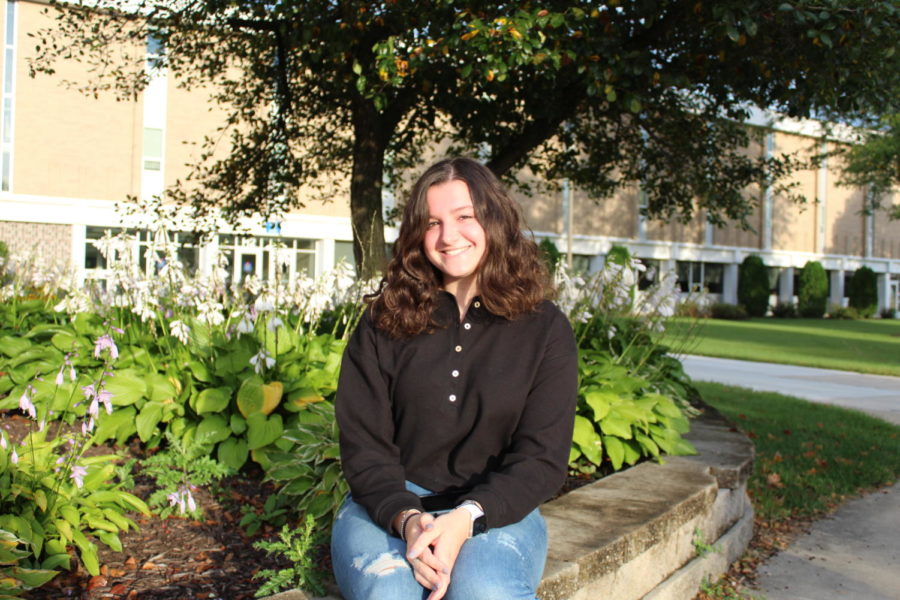 Hi, I'm Margaret! I am a senior at Orono High School and this is my first year on the
Spartan Speaks.
  I got involved in Journalism last year by taking Journalism I. I love writing about sports and attending sporting events at school, so I am one of the Sports Editors! Outside of writing for the
Spartan Speaks, 
I participate in swimming, Youth in Action, and Youth in Government. I am so excited for a great year! Yay Journalism!
Margaret Kraus, Sports Editor
May 29, 2020

COVID-19's Impact on US Colleges and Universities

(Story)

May 21, 2020

OHS seniors' plans after graduation

(Story/Media)

Apr 02, 2020

Wrap up of the winter sport season

(Story)

Feb 26, 2020

Girls' Athlete of the Month: Iyla Ryskamp

(Story)

Feb 20, 2020

Letters of Love Gala gives back to Minnesota Children's Hospital

(Story)

Jan 14, 2020

2020 Youth in Government Model Assembly

(Story)

Jan 02, 2020

Athlete of the Month: Celia Whittington

(Story)

Dec 11, 2019

Service Auction Preview

(Story)

Nov 14, 2019

Fall Sports Recap

(Story/Media)

Nov 09, 2019

Athlete of the Month: Reece Clifford

(Story)

Oct 15, 2019

Spartans Tackle Cancer

(Story)

Sep 26, 2019

"Game of Thrones" wins big at the 2019 Emmy Awards

(Story)