Taiwan Magnitude 6.4 Earthquake Shakes Normalcy
Hang on for a minute...we're trying to find some more stories you might like.
The Taiwanese people are feeling the ripples of a 6.4 Magnitude quake that struck in the East China Sea about 13 miles north from the eastern city of Hualien late Tuesday night, according to CNN. The main quake was followed by a 5.4 aftershock centered on Hualien City, according to the United States Geological Survey (USGS).
This is not the country's first quake this week. According to the New York Times, two quakes–Magnitude 5.3 and Magnitude 6.1–hit the island this Sunday. No one was injured in those quakes.
"[My mom] was in Taipei, [but] she still felt the shock," junior Cari Spencer said, "She was like, 'Am I supposed to get under a table?'" Spencer was in contact with her mom, who is in Taipei, on Wednesday morning. Taipei is about 100 miles from Hualien.
As of early Wednesday morning, four Taiwanese people are reported dead along with 225 people injured. Four hotels have crumbled or tipped at dangerous angles in response to the quake, according to the Taiwanese government.
So far, a 400-person rescue team has been sent to locate missing people. In the meantime, the city of 110,000 citizens contain 40,000 people without water, and 645 without electricity.

About the Writer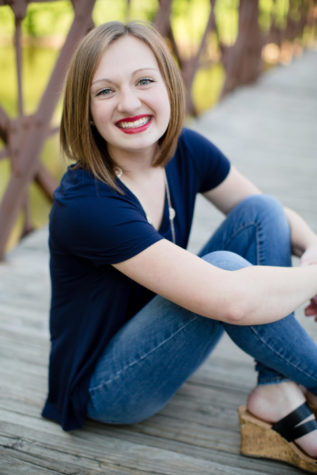 Emma VandenEinde, Staff Reporter
Hello there! I'm Emma VandenEinde, a senior and current staff reporter for the Spartan Speaks. I love the role of journalism in our society as it has become...