2015-2016 Farewell from your Editors in Chief
We want to say thank you for an unforgettable year.
As the year comes to an end so does the newspaper. This past year has been full of so many memories that everyone will hold onto. Starting with our first day of school, homecoming and countless college visits, we are finally on our way to the day we walk across the stage and accept our diplomas.
We want to take this time to thank everyone who read and supported the newspaper. We both put so much time into every edition and website, so it is really amazing to receive the support and praise from everyone who reads what we publish.
Thank you to our favorite newspaper adviser and teacher, Kyle Herring. She truly made being on newspaper a wonderful and educational experience, and neither of us know what we would do without her.  
Thank you to our wonderful staff. It would be really hard to have a functioning paper without reporters and editors. The newspaper staff is very hard-working and does well under the pressures of deadline. It is a group of extremely talented writers who will all go far in life.
Thank you to friends and family and teachers for the constant support of the paper. It is so rewarding to hear how much everyone enjoys the newspaper every time one comes out. It truly makes the stress of layout and deadlines all worth it.
As graduating seniors we are sad that this is our last edition, but we can also say that we are excited to see how the paper continues to grow even without us there. We will miss the lab, the staff, and the reward of seeing a printed copy of something we made, but our time here will never be forgotten.
Leave a Comment
About the Writers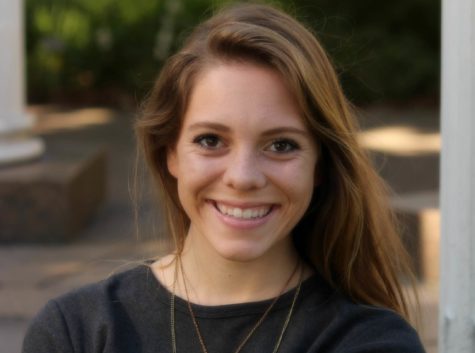 Anna Miller, Editor in Chief
Meet Anna Miller. As a great leader, she is the Editor-in-Chief - Online for the Spartan Speaks. Miller joined journalism because her grandpa works for...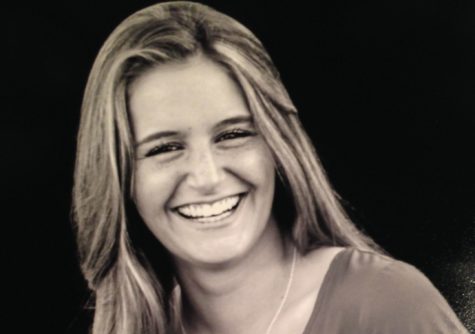 Shannon Crosby, Editor in Chief - Print
Shannon Crosby is this year's Editor-in-Chief. Shannon had Mrs. Herring as her English teacher her freshman year and became engulfed in Orono's newspaper...