Cheryl Strayed's Memoir Is 'Wild' Indeed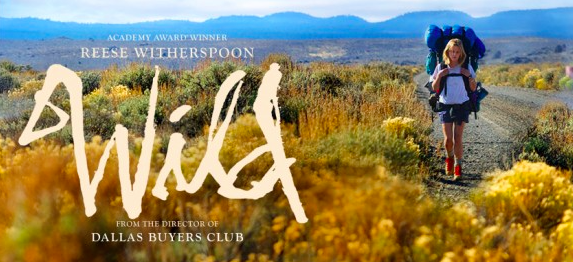 The new movie Wild was released Dec. 5, 2014. It is rated R drama and the intended audience is anywhere from teenagers to adults.
Wild was produced by Reese Witherspoon, Bill Pohlad and Bruna Papandrea. The movie starred Reese Witherspoon as the main character, Cheryl Strayed and included actress Laura Dern, who played her mother. The acting was very well done and very believable.
The movie is based off a true story which was turned into a book and then finally a film, all about a recently divorced woman who decides to travel PCT (Pacific Crest Trail) after a series of incidents and hardships and realizing she has hit rock bottom. Along her travels, Cheryl has flashbacks of different events from her life and meets interesting strangers, some good and some bad.
The film, directed by Jean-Marc Vallée (who also directed Dallas Buyers Club),  was pretty easy to follow minus the flashbacks that can be confusing at times. It is a great tale of a struggling person going on a journey to find themselves. I give the movie 4.5 stars out of 5.