Fast and Furious: Getting Too Old?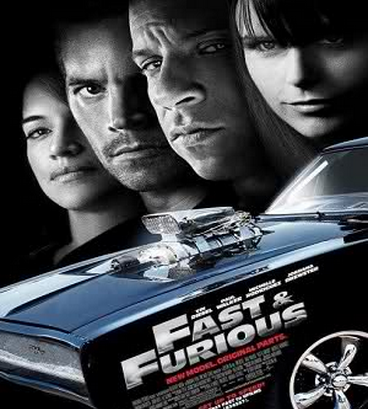 The Fast & Furious movies are a based around a group of street racers and an ex-F.B.I agent (Paul Walker). They have been through thick and thin. They have lost, but also gained friends and family members.
The continuing movie cast is: Paul Walker as Brian O'Conner, Vin Diesel as Dominic Toretto, Michelle Rodriguez as Letty Ortiz and Jordana Brewster as Mia Toretto.
The newest movie to come out is Fast & Furious 7 which will take place after the events in The Fast and the Furious: Tokyo Drift, with the three previous installments being set between 2 Fast 2 Furious and Tokyo Drift.
I have watched all of the Fast & Furious movies, and I have loved all of them. Most movie enterprises get boring after the second or third movie, but not these movies. They will continue to amazing.
I am unsure of what the newest film will hold. I thought that the last movie (Fast 6) was quite well thought out. They had a great story line, they brought back a main character that was "killed" in one of the previous movies. It has action, adventure, mystery, crime, and romance.
As a movie nerd, I would really recommend watching these movies. They are a group of fun, entertainment filled movies.
Leave a Comment
About the Contributor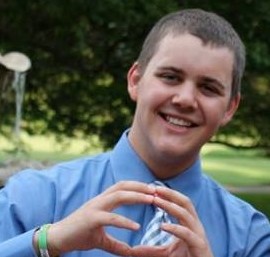 Griffin Noerenberg, Student Life Editor
Meet Griffin: a fun-loving, yet focused leader amongst many in the OHS. His motivation behind all of his focus in journalism is the one and only, Mrs....