The Senior Year Checklist To Success
Megan Fritz
Features and Online Layout Editor
With college application deadlines approaching quickly, senior students have a lot on their plate. Knowing where to start and what to do can be a productivity-limiting factor that is fairly easy to overcome. This 5-part checklist provides ideas for students on where to begin working as well as a "how to make it all happen" section on each step that provides detailed steps on how to proceed.
About the Writer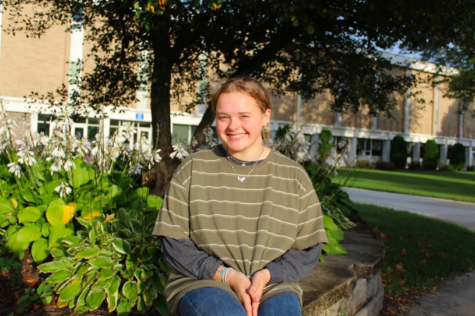 Megan Fritz, Online Layout Editor
Hi! My name is Megan Fritz. I am a senior at Orono and one of your online layout editors for this year. Though this is my second year in a journalism class,...