Spartans Tackle Cancer
Margaret Kraus
Sports Editor
Orono went head to head against the Academy of Holy Angels for the annual "Tackle Cancer" game at Pesonen Stadium on Friday night. The game started off tough with cold, snowy conditions and touchdown from Holy Angels just minutes into the game. Orono was able to quickly tie it up, with senior Nick Ruhland scoring a touchdown.
Tackle Cancer is an annual fundraiser the team runs every fall to raise money for the Randy Shaver Cancer Research and Community Fund. The team sold pink shirts and cookies for a week during lunch to raise money for the cause; they also accepted donations throughout the week and at the game. The team ran out onto the field together wearing pink socks to show their support for the cause.
"It was a super fun game, everyone on the sidelines were getting super hype. The snow made it really cold but added some more fun to the game," said freshman Charlie Kraus.
The last quarter proved strong for the Spartans, with touchdowns from seniors Nick Ruhland and Danny Striggow. These final touchdowns secured the win for the Spartans by 14 points; the final score of the game was 35-21. Many fans braved the cold and bundled up in their pink attire to support the team and the Randy Shaver Cancer Research fund. 
"It was so cold and snowy, but it was great to see the team win," said senior Audry Link.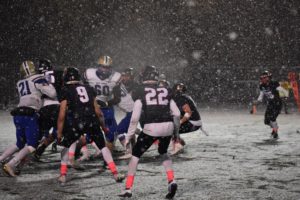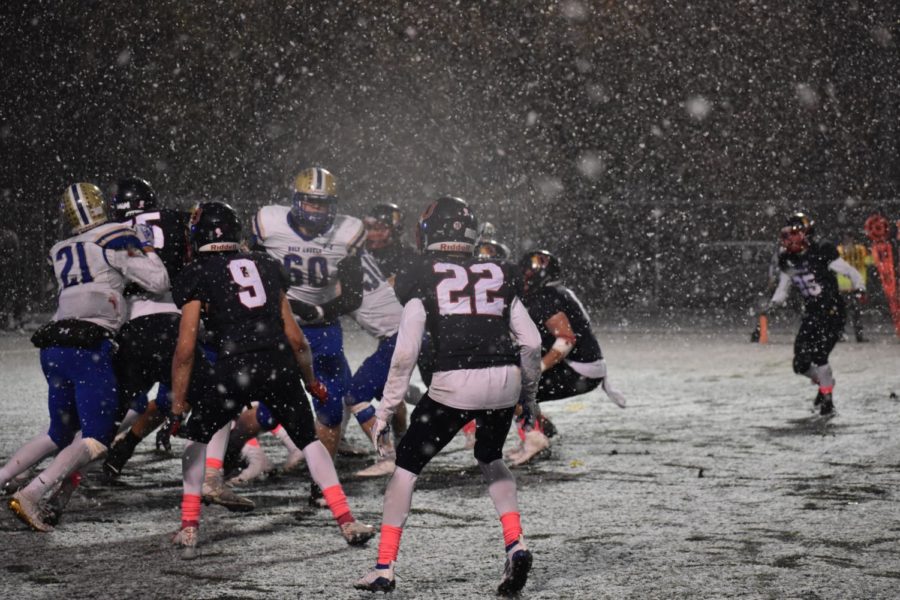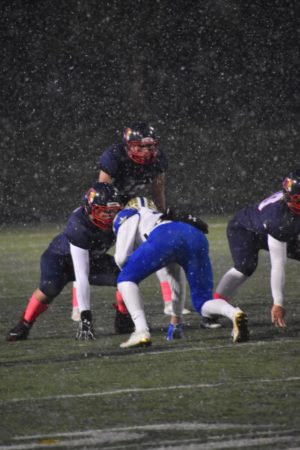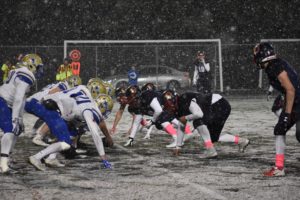 About the Contributor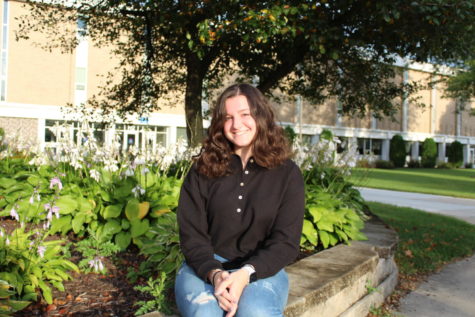 Margaret Kraus, Sports Editor
Hi, I'm Margaret! I am a senior at Orono High School and this is my first year on the Spartan Speaks.  I got involved in Journalism last year by taking...