Apple Keynote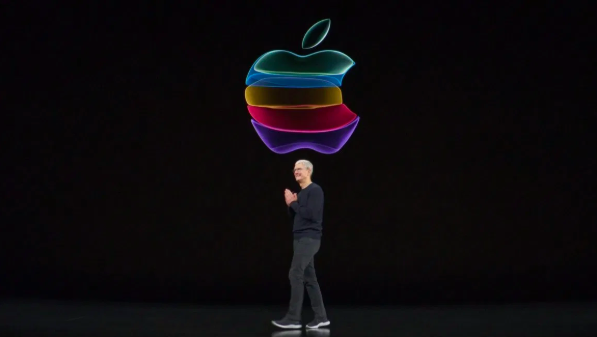 Megan Fritz
Features Editor
Known for their constant enhancements and upgrades, Apple is, once again, building upon their life-changing technologies
"I feel like I can't keep up with the constant changes in the Apple lineup," junior Ajalon Peterson said, "It feels like I finally get used to the new product I have, only for them to release more."
The Apple 2019 event began with the announcement of subscription services including the new "Apple Arcade", and a new upgrade to Apple TV called Apple TV+. Both services are $4.99 a month per family and contain new Apple-created games and shows.
The newly developed iPads come with an innovative operating system entitled "iPadOS". The iPad Pro, being the newest addition to the lineup, has a 10.2 inch retina display and almost 3.5 million pixels resulting in Apple's most clear display in an iPad yet.
Next came the much awaited iPhones. The iPhone 11 and 11 Pro are composed of some of the most durable glass on the front and back than has ever been on an iPhone before. The iPhone 11 also comes in six colors including black, white, purple, yellow, green, and red. The camera is also a large upgrade and takes higher quality pictures than ever before with the dual camera technology on the iPhone 11 and a tri-camera technology on the iPhone 11 Pro. It also uses spatial audio for the most astonishing sound out of an iPhone to date. The new phones also have a much further extending battery life.
"Our mission at Apple has always been to design products that empower people and enrich people's lives. To put technologies in your hands and see all of the wonderful things you do with them," said Apple CEO Tim Cook at the September 2019 event, "We couldn't be more proud of the products and services we've shared with you [today]".
About the Contributor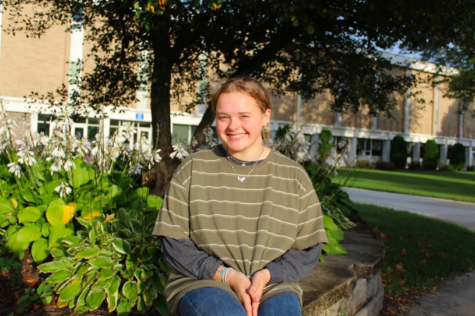 Megan Fritz, Online Layout Editor
Hi! My name is Megan Fritz. I am a senior at Orono and one of your online layout editors for this year. Though this is my second year in a journalism class,...