Opening of New Concert Venue in MSP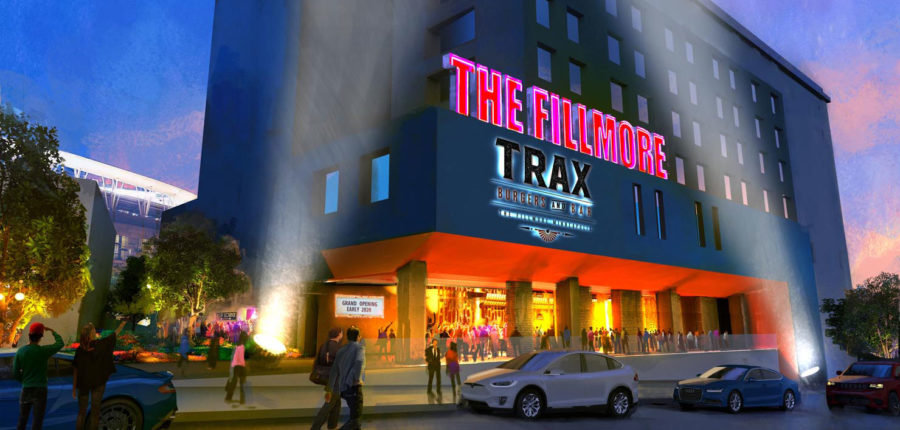 Ajalon Peterson
News Editor
The Twin Cities has been eagerly awaiting the debut of the Fillmore, a concert venue in the North Loop that is set to open in 2020. The 36,000 square foot, 1850 capacity venue will be a game-changer for the music scene in the Twin Cities.
The original Fillmore venue was located in San Francisco, but its historic legacy has since morphed into a brand, with multiple venues opening across the country. All of them are owned by Live Nation, an event promoter that is merged with ticket resale company Ticketmaster. Live Nation also owns other Minnesota venues such as Dinkytown's Varsity Theatre.
The opening of the Fillmore has surprisingly become a controversy, as Ron Bension–the president of Live Nation–challenged the Twin Cities' own First Avenue, saying that the Fillmore "[is] not just a black box with people in it." Taking a stab at the widely popular venue may not have been the best idea, as Live Nation has received aggressive backlash from the statement.
Minnesota-loved Brandi Carlile will be opening the venue with performances three nights straight. The first of which, on Feb. 12, will feature twins Phil and Tim Hanseroth. The twins have been partnered with Carlile since the very beginning of the trio "Brandi Carlile," with Tim on the guitar and Phil on bass. The second night will be a full-band performance, and the third, on Valentine's Day, will feature a full performance with Carlile's XOBC album to close out the performances.
The Fillmore has released additional acts through 2020 as well, including big-name artists like Yung Gravy, $uicide Boy$, The Revivalists and Evanescence. According to their website, "fans are encouraged to come early and stay late and make a night out of any Fillmore experience." The venue will include a kitchen and bar, but if you are looking for more options, Trax Burgers and Bar will be opening in February just next door to the Fillmore.
Other comments aside, the opening of the new venue will mean an expanded Twin Cities music scene, and more opportunities for artists to come and see all that the Twin Cities have to offer.
About the Contributor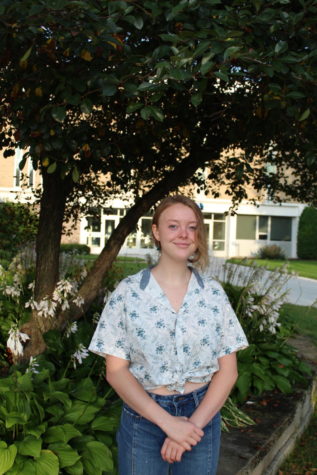 Ajalon Peterson, News Editor
I have been involved in the Spartan Speaks since my freshman year. While you may not see me around Orono much, (I am a PSEO student) I enjoy continuing...