Making the Best of Valentine's Day
Usually when people think about Valentine's day, they think of hearts, couples, a flying baby wearing a diaper and most of all, love. This holiday is one that people either love or hate. Most of the time it is enjoyed by couples or people who are in love with being in love. The people that hate this holiday are usually the ones who are not in relationships, used to be in a relationship or people who see other couples in love and think to themselves, "Gross. Vomit."
That can all change this year. If you are one who enjoys or even loves Valentine's day then I have a couple of things that you and your significant other can do for some heart-filled fun. And as for those who tend to completely ignore February 14, well I have some things for you too, so don't worry.
Things to do for couples:
Recreate your first date
Movie marathon
Cook at home
Shopping spree
Visit new places
Scavenger hunt
Spend the whole day together with no technology
Go on a walk
Double date
Go to a museum
Create your own song
Go paintballing
Do all of your favorite things in one day
Make a scrapbook
Things to do for singles (girls):
Hangout with friends
Throw a party
Treat yourself
Have a spa day with friends
Go out of town
Do "Secret Santa" Valentine's day style
Things to do for singles (guys):
Watch sports
Throw a party
Hangout with friends
Go out of town
Do nothing all day and veg out
Do something you haven't done in a long time
Some of the things listed above are not for everyone. Every person and every couple are very different from the next. Hopefully you can find something to do on this "gross and disgusting" holiday, or if you're a supporter, this "loving and magical" day.
Leave a Comment
About the Contributors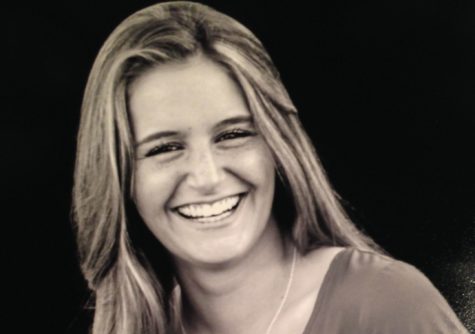 Shannon Crosby, Editor in Chief - Print
Shannon Crosby is this year's Editor-in-Chief. Shannon had Mrs. Herring as her English teacher her freshman year and became engulfed in Orono's newspaper...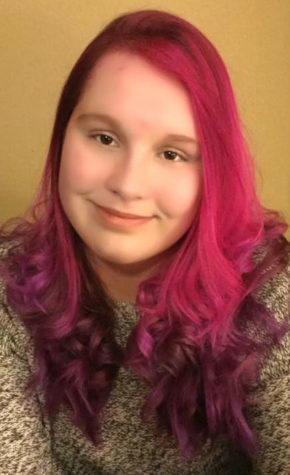 Elora Johnson, Staff Reporter
Elora Johnson is an emerging artist who is taking every chance she gets to exercise her talent. Participating in the Orono Art Club, Newspaper team, and...