Orono Clubs Provide Extracurricular Opportunities for Students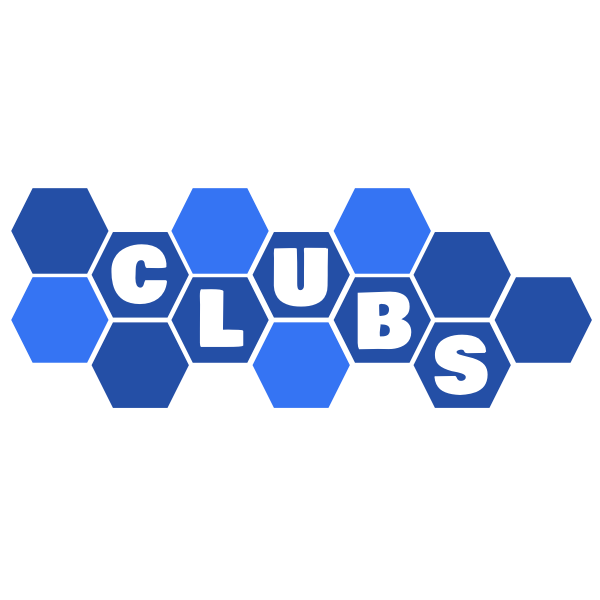 Orono High School offers a lot of clubs for all interests. All of the clubs at OHS give students a great way to get involved not only in school but in their community. The clubs that will be highlighted are Unified, Art Club, Student Voice and Senior Spartan Experience.
Unified is a club for students with or without intellectual disabilities. The club meets once a month on blue spartan hour days, the next meeting will be on March 21st.
Unified offers a variety of sports for students to compete in like flag football, basketball, snowshoeing, and dance. The teams compete in tournaments with Special Olympics Minnesota. These tournaments give the opportunity for students to compete with community teams or other schools' unified teams.
"Unified does a lot of great things but the student faculty basketball game that we did during Winterfest was a huge hit. It was awesome to see students hanging out with students that they probably never would have created a friendship with before. Seeing them play in the same sport as a team is huge," Unified Club Leader Michell Swenson said.
Art Club is a student-run club whose goal is to give every student access to art on a more informal level and keep people involved in art even when they cannot take an art class every semester. The club meets once a month during spartan hour and every once a while outside of school.
Amelia Shafer is a senior at OHS and the president of the Art Club.
"The meeting usually starts with announcing upcoming events like our next meeting, field trips, and competitions. We always have snacks to grab at the start of the meeting. Then once everyone is settled, we explain what the project is and hand out the supplies needed and then it is just time to work on your project and hang out with friends," Shafer said.
The art club recently took a trip to Dunwoody and made jewelry out of spoons.
"The club is constantly growing and changing but we are always a welcoming place. You don't have to be good at art to be in our club and it is a great place to find a media that you love," Shafer said.
Student Voice is a student-lead club that works on inclusivity in the Orono School District. The club meets once a month on blue spartan hour days.
Maria Kelly is a senior at OHS and a student leader of the student voice club.
"During our meetings we usually break off into groups to work on projects. One of the projects that I am really excited about is recess rockstars over at the elementary school, as well as helping to bring something like Student Voice to the elementary, Intermediate and Middle School," Kelly said.
The Student Voice Club did a lot for Black History Month. They designed an educational showcase by the office, put together a presentation that was presented during spartan hour, and served a sweet potato pie during snack break.
"My favorite thing our club is doing will probably be the heritage months, simply because Orono is so monocultural. It gives all of us something to grow and experience from. We get to learn about different people's beliefs, cultures and stuff like that, because there's a small minority here in the school, I think this will be beneficial for everyone," Kelly said.
Senior Spartan Experience is a club at OHS that offers students the opportunity to find a professional mentor in the career field they are interested in. This could be things like an internship, job shadowing, or an interview for a potential job. Participants in the club will also get the opportunity to skip the last week of school.
"Because of the club, I have gotten a ton of information on who I can talk to in order to arrange things for a job. It's really cool because as a highschooler there aren't many options for real-world job experience that most companies want, so getting any hands-on real-world experience is very helpful," Sam Jackson a member of Senior Spartan Experience said.
The club meeting usually has a guest speaker. The speakers they have had so far this year are people from the Carlson School of Management, surgeons, therapists, and engineers. Senior Spartan Experience meets once a month before school.
If you are interested in joining one of these clubs or a different one you can check the schools web page. All of the clubs at OHS are very welcoming and looking for new members.
Leave a Comment
About the Contributor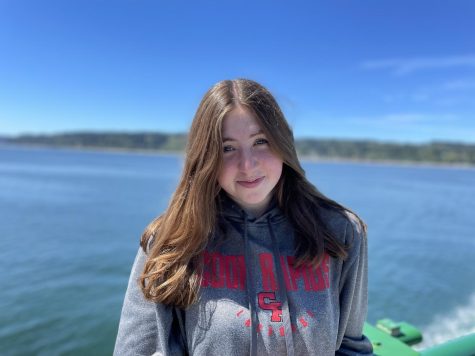 Ella Fellman, Sports Editor
Hi, my name is Ella Fellman. This is my second year with The Spartan Speaks. I ride horses, enjoy taking pictures, spending time with friends and family,...