5 Free Resources for AP Test-Studying
With AP tests starting next month, it is always great to have extra resources to help you review. There is so much information within each class, and any sort of aid is invaluable. Listed below are five free resources to help students get ready for the daunting testing month of May.
AP Daily Videos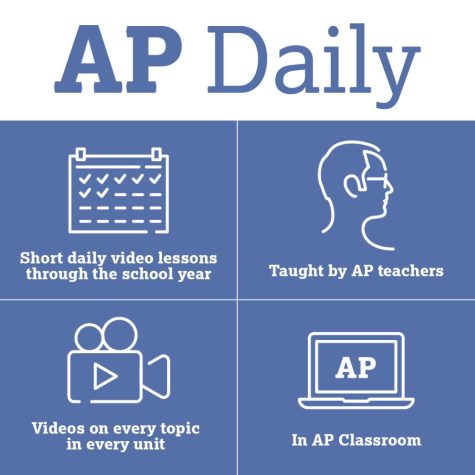 On the AP Classroom Website, for each standard that is taught, there are one to three videos that explain the lesson and give examples. It is very accessible and is a wonderful resource because what will be on the test is coming right from the horse's mouth. Also, every lesson is taught by an AP teacher that is knowledgeable in giving helpful tips to save students time.
Advanced Placement Youtube Channel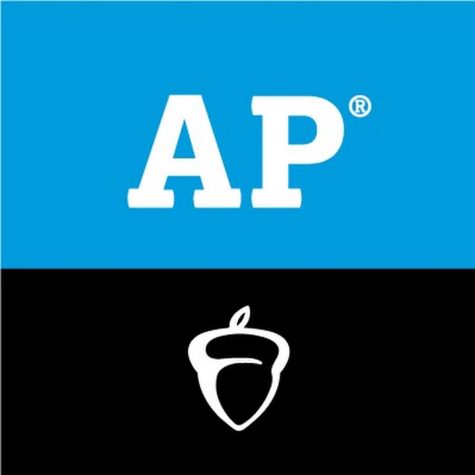 Similar to the AP daily videos, the Advanced Placement youtube channel was created by AP Classroom and features videos full of lessons and aid. The difference, however, is that the Youtube channel contains many hour-long lectures for each subject, which all go very in-depth and provide greater context to each AP class. This resource is great for people who want to learn a lot more extra things about their current subject.
Fiveable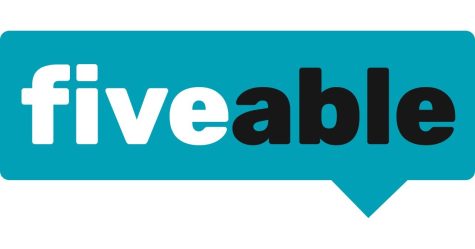 Fiveable is a website that allows students to join pages for each of their corresponding AP classes, and is filled with practice quizzes, online studying sessions, and helpful videos. This resource is great for people who prefer interactive tools to help them study. There are also study guides, which are filled with enough practice guides to help get any person ready for their AP test.
Khan Academy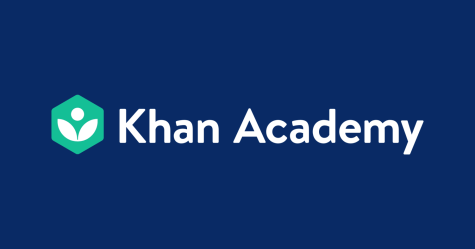 Khan Academy is a great website full of many articles, practice quizzes, and videos for studying for AP Tests, especially for STEM subjects. The lessons are laid out in order and you can go at your own pace so that you can study what you need to. This resource is great for people who want to review entire units or even an entire course.
Crash Course Youtube Channel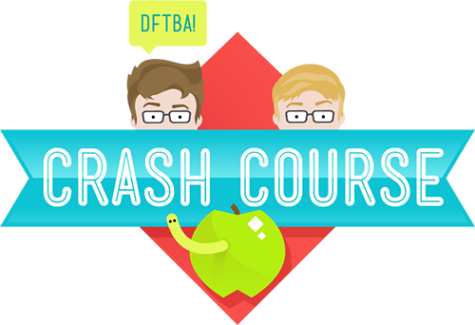 Crash Course is a fun youtube series full of very educational videos about every subject one can imagine. Through fun lectures and thought bubble animations, the channel is able to convey lots of information in an easy to digest way. However, the videos are not specifically labeled for an AP class, so you have to figure out which standard you want to study and find what video it might be within. This resource is best for people who need to study fast, need a general idea of the subject, or want to learn a lot more about their topic.
Leave a Comment
About the Contributor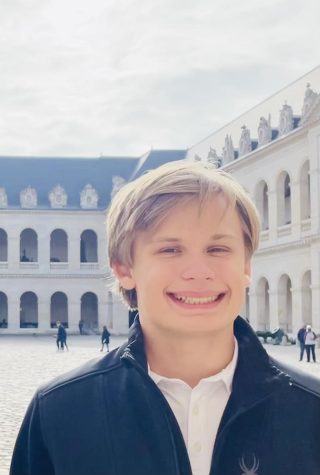 Joseph Mariani, Editor-in-Chief
Hi, my name is Joseph Mariani, I am a senior, and this is my third year writing for The Spartan Speaks. I am excited to report on school events, especially...