Letters of Love: Three Years Later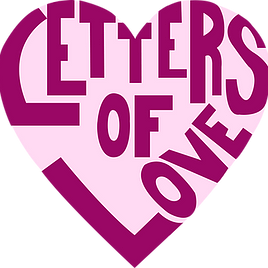 Letters of Love is a non-profit organization that was founded at Orono High School in September of 2018 by Grace Berbig. What began as a club run by students – Letters of Love has become an organization that has spread to over 10 states in the nation, and has branches in six countries.
"When I was 10 years old, my amazing mom unfortunately lost her battle with leukemia. The day she passed, I vowed to myself that I was going to devout my life to helping people who are battling cancer and other serious illnesses, similar to my mom," Berbig said.
Orono High School, among many other schools, has had a tremendous amount of support from the student body. Members of Letters of Love have opportunities to make cards, friendship bracelets, tie blankets, and support fundraisers. The fun atmosphere of Letters of Love goes beyond the club meetings; the positive messages reach thousands of patients at Children's Hospital.
"My favorite part about being in Letters of Love is the vibe at the meetings. Everyone is there to help put a smile on someone's face and seeing everyone come together as one and work towards a big goal overall is amazing," junior Mckenna Valene said.
Letters of Love has continuously grown in popularity, and, despite the global pandemic, it has continued to expand. With over 1,000 members across the world, Letters of Love has been able to help support over 60,000 patients emotionally and financially.
"I could have never dreamed that Letters of Love would expand this much. When I first started it, I only intended it to be a club at Orono. I never even thought about it going past that point, or knew it was even going to be a possibility," Berbig said.
Letters of Love's President and Founder, Grace Berbig, has created a community that is full of love and positivity that has spread worldwide; leaving a positive impact not only on OHS, but on every child that receives a letter.
"I joined Letters of Love because I saw how much it was changing lives. I knew I wanted to help bring joy to a child, and remind them of how strong and amazing they are. Letters of Love has helped many families with medical expenses, which I think is so incredible," junior Ella Strobel said.
Even through the pandemic, Letters of Love has unceasingly reached new goals and held fundraiser events that have benefited thousands of children and their families.
Leave a Comment
About the Contributor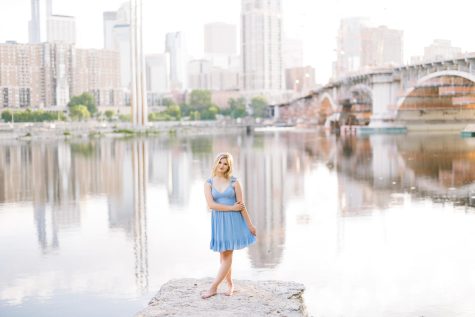 Brooklyn Elsenpeter, Editor in Chief
Hi, my name is Brooklyn Elsenpeter. This is my second year on The Spartan Speaks and I am currently the Editor-in-Chief. My favorite part of writing for...