Sparty's March Madness
According to the NCAA website, over 70 million brackets were made in 2021 for the men's March Madness tournament. With many upsets made during the tournament the NCAA is reporting that only 0.025 percent of brackets had the correct final four teams. On April 5th the final game of the tournament will be played in Indianapolis, Indiana and the teams playing will be Gonzaga and Baylor.
Sparty's March Madness bracket challenge has 12 competitors and only one participant was able to predict three of the final four teams. Out of the 12 brackets submitted five of them have predicted that Gonzaga will win, three have Baylor winning, three have Illinois winning and one bracket has Michigan winning.
As of now, the top scorer in Sparty's March Madness is senior Michael Wojciechowski with a total of 102 points. But the final game is still to come.
Michael Wojciechowski- 114
Billy McGannon- 90
Claire Hyrkas- 86
Morgan Reeves- 85
Mrs. Herring- 77
Lily Maas- 75
Peyton Manson- 74
Grace Hornbaker- 66
Jack Prisendorf- 62
Lauren Stevenson- 58
Ryan Kovalik- 58
Sam (can't read last name)- 52
Leave a Comment
About the Writer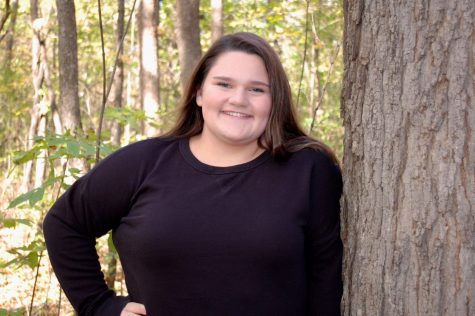 Mikayla Burns, Editor in Chief
Hello, I'm Mikayla Burns and this is my fourth year on the Spartan Speaks and this is my first year as editor in chief. In my free time, I like to spend...