2020 Presidential Election Live Results
The 2020 Presidential Election is this evening and the results from the polls throughout the country are gradually coming in. As ballots are being counted, the winner of the electoral college votes from each state is being announced. The race is between current President, Republican Elect Donald Trump and former Vice President Democratic Elect Joe Biden. This election, though, is different from any other year before. Due to the complications of COVID-19, many people decided to submit mail-in or absentee ballots as opposed to voting in person. Because of this, votes will not be able to be counted as fast, and it will take a few days for all results to be reported from every state. Nonetheless, many states will report results this evening, starting from the east and moving to the west as the polls close throughout the nation. And here we will be informing you every hour throughout the night as votes are being counted and reported and candidates take lead and win electoral votes in each state.
Most recent update
Part 2
Part 1
About the Contributor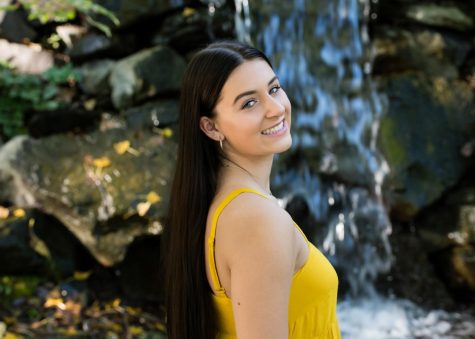 Lauryn Pietrzak, Editor in Chief-Visuals
Hello Everyone! My name is Lauryn Pietrzak and I have been a part of the Spartan Speaks since my sophomore year. I love turning my articles into broadcasts...