Super Tuesday Results Across the Nation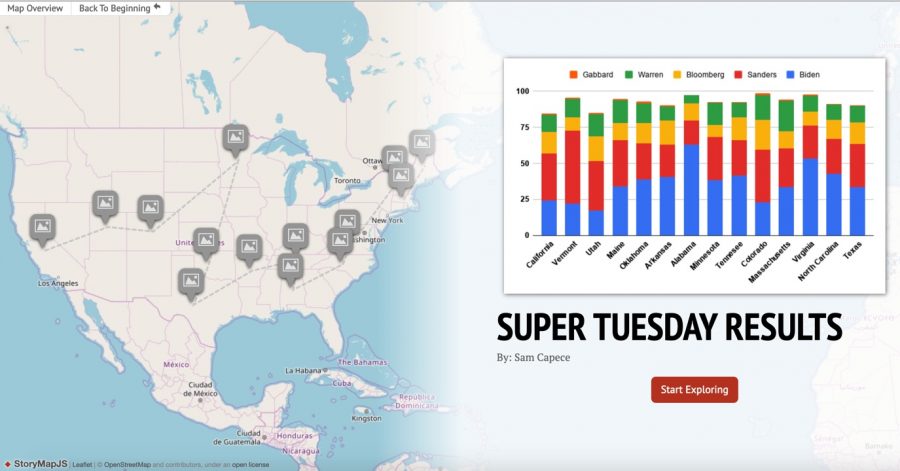 Super Tuesday is a strong indicator of the two candidates that will be selected for the primaries. This year many states took part in holding elections on Super Tuesday including Minnesota, California and Texas. This is a map showing all the states partaking in Super Tuesday, the results, as well as information about the election, all wrapped into an interactive visual.
https://uploads.knightlab.com/storymapjs/0a677a289f8c6d4776042fc54a17bbfa/super-tuesday/index.html
About the Photographer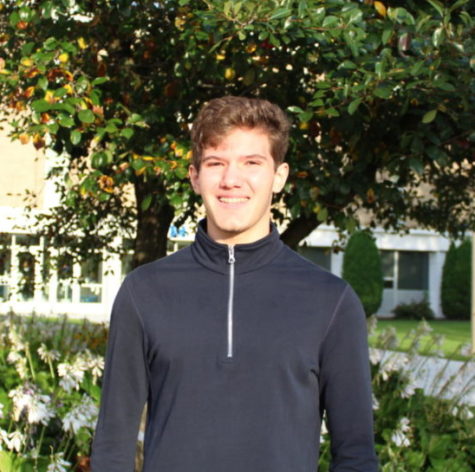 Sam Capece, News Editor
Hey, my name is Sam Capece and I'm a senior this year at Orono High School. I'm really excited to be working on The Spartan Speaks paper this year. I've...