Student voices amplified by new advisory board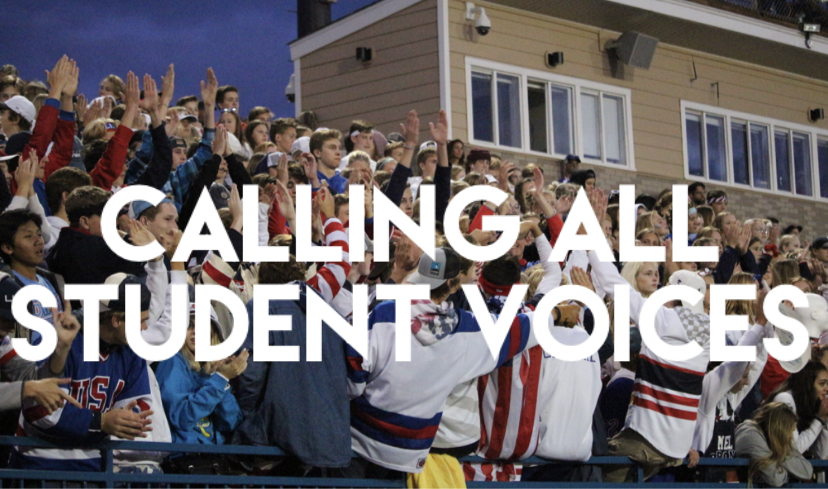 Megan Fritz
Features and Online Layout Editor
With students demanding to be heard, staff members are looking for new ways to get them involved and hear their opinions. Orono High School staff has begun providing new opportunities for students to share thoughts and ideas, and it's a mutually beneficial exchange.
"Teachers tend to make decisions without student input, so by making decisions together everyone can be on the same page," sophomore Tessa Cordes said.
By being involved in school discussions, the need for staff to guess what students think or want is eliminated as they can simply ask students for input. This deeper understanding of both sides can help to foster a shared sense of respect and will allow students and staff to feel like their thoughts are heard and their efforts are appreciated.
The introduction of the new Student Advisory Council brings in a refreshing sense of reform that is sure to expand student engagement in administrative processes.
"This group will offer feedback, represent their peers, act as a sounding board, and bring issues or proposals to the principals," principal Dr. Amy Steiner said in her message to students, making them aware of this new opportunity.
This program amplifies the importance of student participation when it comes to making school-wide decisions and provides another place where they can impact how their school runs. Students who are interested must find two teacher recommendations and complete an application by Nov. 25 in order to have a chance at being selected as a member.
About the Writer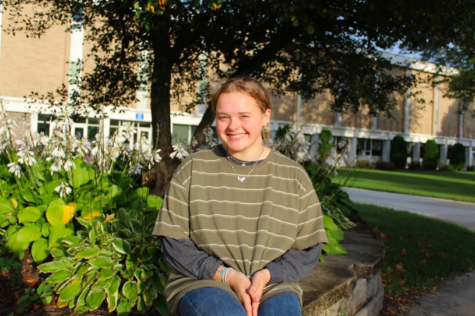 Megan Fritz, Online Layout Editor
Hi! My name is Megan Fritz. I am a senior at Orono and one of your online layout editors for this year. Though this is my second year in a journalism class,...