Youth in Action October Food Drive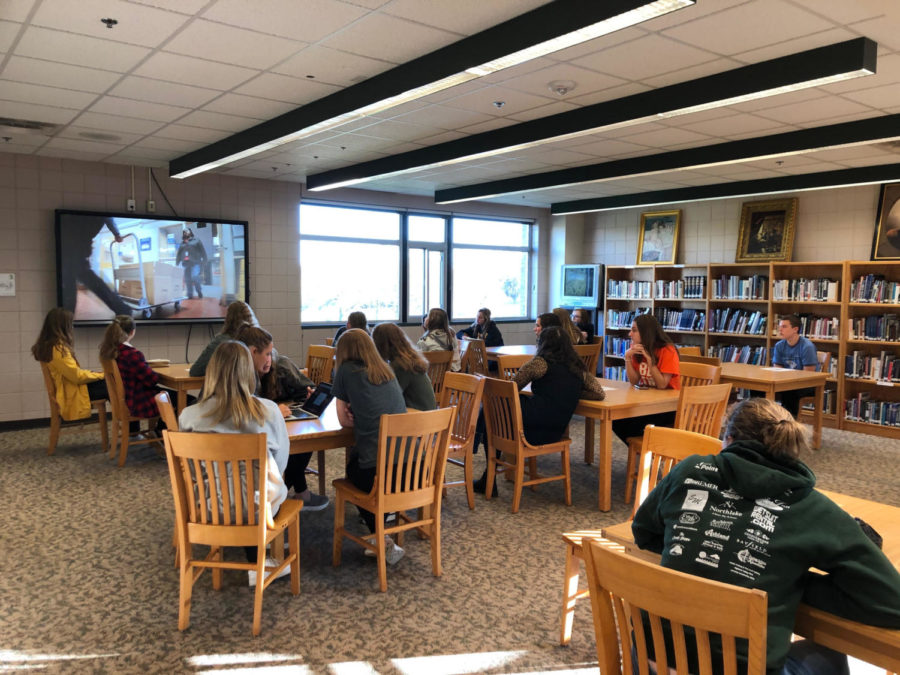 Isa Chavez
Social Media Manager
Youth in Action is using their Halloween Spirit during their "We Scare Hunger" food drive from October 28th until Nov. 8, and all donations will be going to the Maple Plain Food Shelf. Thanks to Youth in Action, their shelves will be full this scary month. Boxes will be available in classrooms around the high school and middle school.
"It brings in lots of donations and we bring to the Maple Plain food shelf and stock the food on the shelves ourselves. It's really fun, and a good way to get community service hours!" senior and leader of Youth in Action Kendall Mauer said.
Mauer and the rest of Youth in Action will be working with the middle school FLIT in order to maximize the donations during this time. Students can bring in cans from Oct. 28 until Nov. 8.
"The main part of the drive is trick-or-canning. We give people the option to go out trick-or-treating but ask for cans instead so they are able to donate more to the drive," Mauer said.
Any food brought in gives a chance for someone who is hungry to have a meal. The food drive begins on Oct. 28, so donate all non perishables to the We Scare Hunger Food Drive, and all proceeds will go to the Maple Plain Food Shelf.
About the Contributor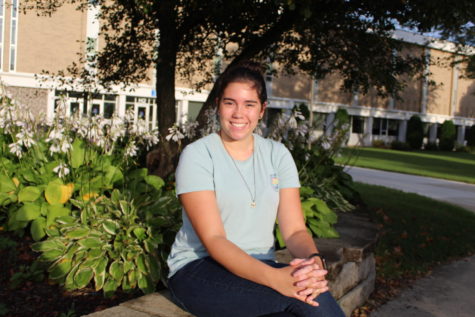 Isa Chavez, Social Media Manager
Hi everyone! My name is Isa. I have been on the Spartan Speaks for two years now. I became interested in journalism while I took Mrs. Herring's Journalism...