Vaccinations for Teachers MN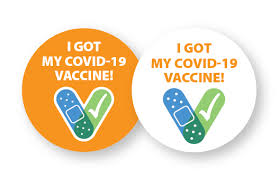 A new program aimed at getting Covid-19 vaccines out to teachers has been launched. Governor Tim Walz recently approved plans for vaccine sites for school teachers. Although the state of Minnesota does not currently have enough vaccines for the vaccination sites for teachers, Governor Walz has called upon the federal government for more.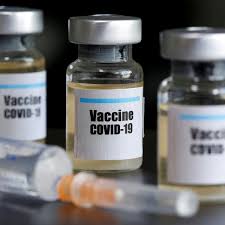 Educators are not required to receive the vaccine, but it is encouraged. The vaccine has been proven to protect against the Covid-19 virus. As of January 27, 41 million doses of the Covid-19 vaccine have been distributed, most of which are given to the elderly and healthcare workers. These are the people at the highest risk of contracting the virus and becoming seriously ill.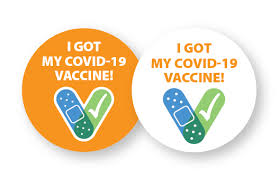 Many Minnesota public schools have either adopted a distance learning program or a hybrid program. The new vaccine program would put schools reopening on a fast track. With teachers vaccinated, they would have a lower risk of contracting Covid-19 from students or staff at the school. The increased safety with the vaccination and mask mandate makes school reopening safer for everyone.
The Centers for Disease Control (CDC) have said about school reopening "success in preventing the introduction and subsequent transmission of SARS-CoV-2 in schools is connected to and dependent upon preventing transmission in communities". To reopen schools for kids K-12 as soon as possible, the community needs to take the proper precautions and protect teachers. Teachers may see hundreds of students in school every day, putting them at a higher risk of transmission. The Covid-19 vaccination for teachers program is a step in the right direction to protect our educators and students alike.
Leave a Comment
About the Contributor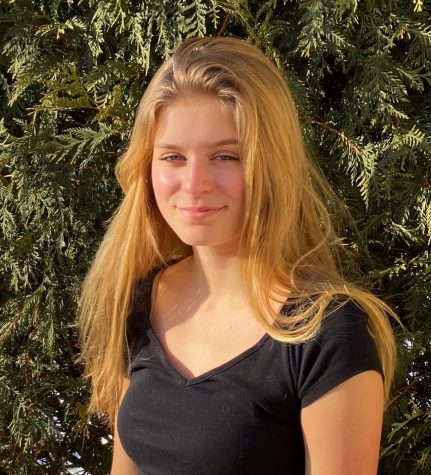 Roxy Neset, Staff Reporter
Hi! I'm Roxy and this is my third year on the Spartan Speaks. I'm excited to be writing articles about current events as a staff reporter. I love writing...