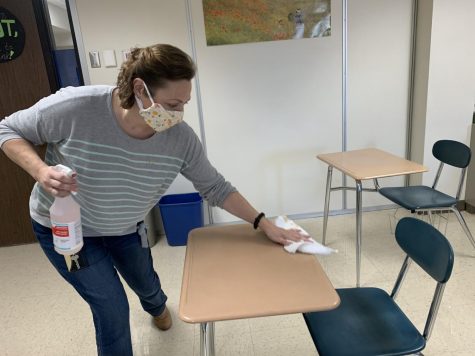 Gracie Hornbaker, Editor in Chief

October 9, 2020
The fall 2020 school year is underway, but looking much different from previous years. Many of the precautions taken inside of Orono High School are due to requirements enacted by the Minnesota Department of Health and Safety. There are still many local schools who have returned to distance learning...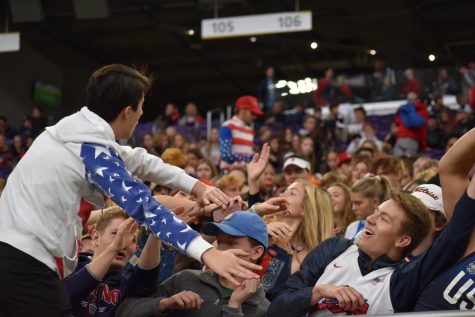 Billy McGannon, Sports Editor

October 9, 2020
The Minnesota Department of Health (MDH) has released information regarding fans' attendance at high school football games. The number of fans allowed is 250, and that number is divided by the two teams. Each team will be given 125 tickets to give to fans, and masks will be required to get into the ...