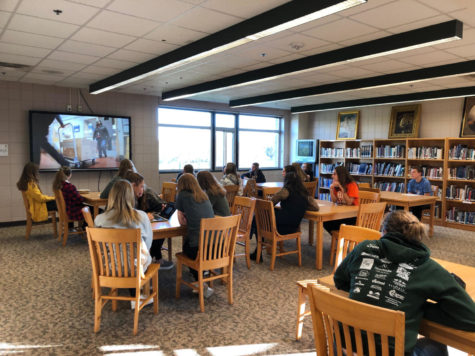 Isa Chavez, Social Media Manager

October 23, 2019
Isa Chavez Social Media Manager Youth in Action is using their Halloween Spirit during their "We Scare Hunger" food drive from October 28th until Nov. 8, and all donations will be going to the Maple Plain Food Shelf. Thanks to Youth in Action, their shelves will be full this scary month. Bo...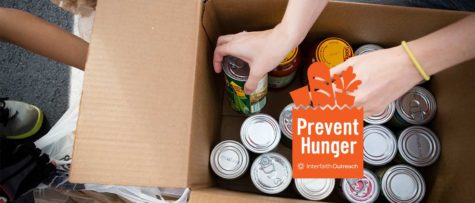 Catherine Courtney, Staff Reporter

March 21, 2017
March 20 was the beginning of this year's food drive. The purpose for this food drive is to raise awareness on suburban poverty and support IOCP's Prevent Hunger Awareness Month. This will be run by Orono's IOCP Youth Board and you can give any donations to them. Donations include money and can...