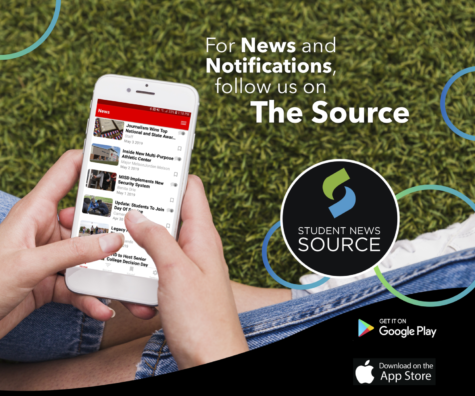 Isa Chavez, Social Media Manager

September 18, 2019
Isa Chavez Copy Editor The Spartan Speaks Newspaper of Orono High School is making the move from paper to the App Store. Through the app Student News Source, students and staff will now be able to have all of their local news in one central place. After downloading this app, students can subscribe t...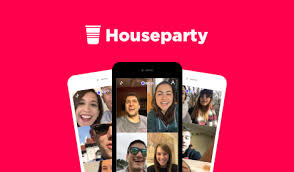 Rosie Hust, Sports Editor

December 12, 2016
News apps are constantly breaking the internet. Recently a new app called Houseparty became popular. Houseparty is a new way to videochat with more than one person at a time. It allows users to friend other users, and when they are "in the house" users can chat each other. Want to talk to...
Nikki George, Visuals Editor

October 15, 2014
The "Post-it Plus" app for the iPhone takes physical Post-it notes to a whole new level of organization and accessibility.