Does Time Fry When You're Eating at Warren's Restaurant and Bar?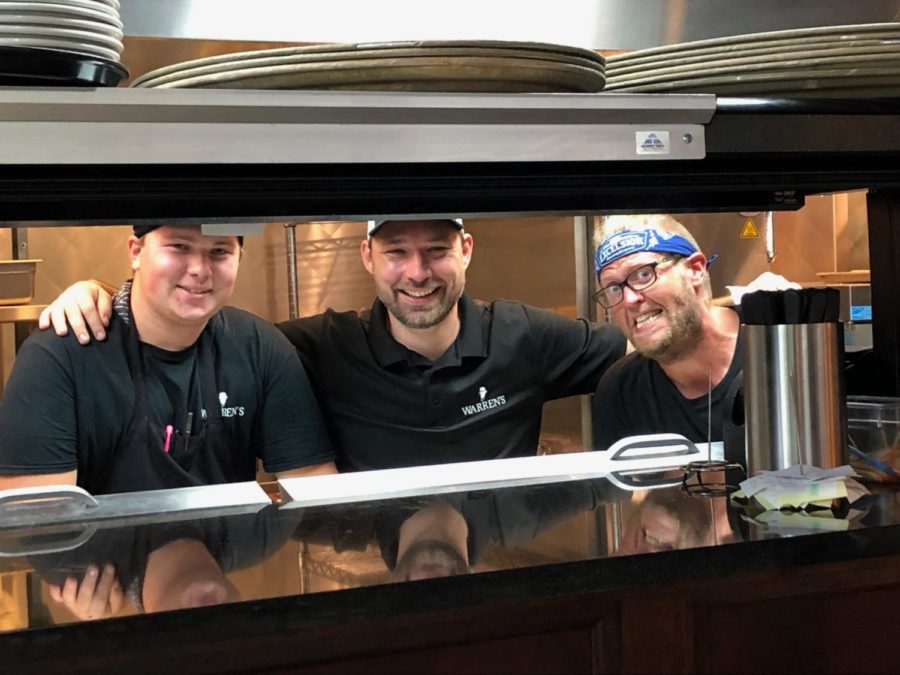 Elsa Larson
Online Layout Editor
Warren's restaurant and bar opened summer of 2019 in Loretto, just across the street from popular diners Choo Choo and Pig On The Porch. Warren's is an American style restaurant that has grown to be a frequent choice to residents in the Maple Plain – Medina area, with business booming since its recent opening. I decided to see if it truly lives up to its expectations. After dining with my mom, I've formed a few opinions that I'm excited to share.
The exterior of the restaurant has a clean, red brick style, and a super cute outdoor patio for outdoor dining. Stepping inside through the patio door, I witnessed the chefs in action through the window  working on the meals. Immediately, the environment was fun and very comfortable; we saw a group of men having a blast getting drinks together, and families with small children dining. We were greeted by the smiling face of a young staff member, who seated us at our table and recited the specials for the day, still, with a smile on her face.
My mom's drink came out right away with very little wait, but my soda oddly took a bit more time. The menu had a wide range of options, each sounding amazing, which made it very difficult to decide what we wanted to indulge in. When it came time to order I had to go with a classic clubhouse sandwich, specifically with no tomatoes and a side of fries, and my mom chose the Rueben with a side of waffle fries.
The food came out quickly, and our drinks were continually being filled as we waited, free refills on soda is always a huge plus. The sandwiches were accompanied by the fries, and served on a long plate with a wooden stick holding the ingredients together, one of them being a thickly sliced tomato. After picking the tomatoes off my clubhouse, I enjoyed my first bite. The bread was perfectly crispend and coated in a layer of mayonnaise, and my fries were crispy and perfectly seasoned for my liking.
My mom's rueben came steaming and smelled amazing, and for the purpose of this review, I helped myself to the first bite. Our waitress checked up on us to ensure that we were satisfied and to apologize for the sad tomato slice laying on a napkin in front of me. Despite the mishap, my mom and I loved the food, as well as the service and atmosphere. I definitely think it is worth checking out.
About the Contributor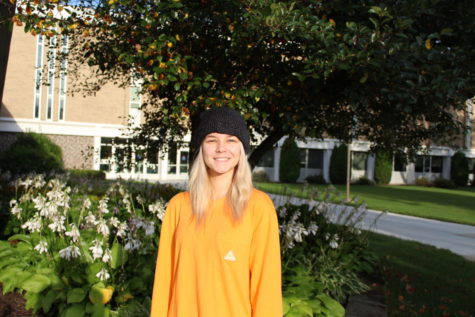 Elsa Larson, Online Layout Editor
Hi! I'm Elsa Larson, I am a senior and this year is my first time as a staff member for The Spartan Speaks. After doing Journalism 1 with Mrs.Herring I...