Orono Band Memorial Day Festivities are Rained Out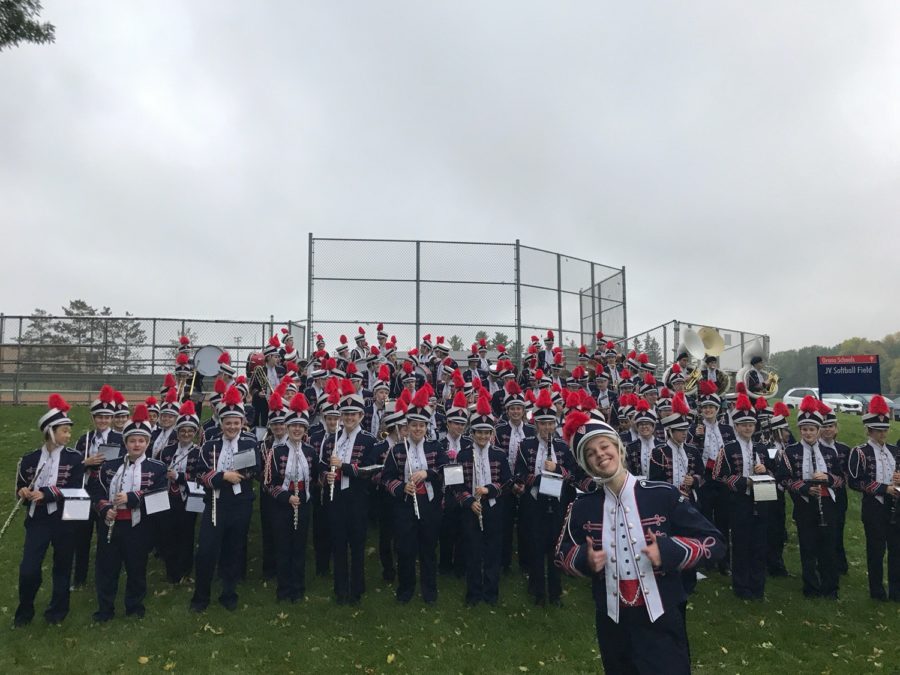 Annika Sorenson
News Editor
On May 27, the Orono Symphonic and Concert bands planned to perform at two locations to celebrate Memorial Day. The two bands do this annually, and perform patriotic music at Memorial Day events. The bands are conducted by Tim Arnold and Jennifer Runck.
The bands were going to play at cemeteries in Long Lake and Maple Plain, and perform the songs United We Stand, God Bless America, Battle Hymn of the Republic, and the American Anthem.
This year however, the bands were unable to play due to weather conditions and heavy rain. The band has performed for many years in the past, and it is enjoyed by those attending Memorial Day Festivities.
"It shows the school and the band's appreciation towards veterans that served," said Symphonic band member Sam Stavig.
This yearly event allows the Orono bands to give back to the community with the music, along with participating in honoring those lost.
About the Writer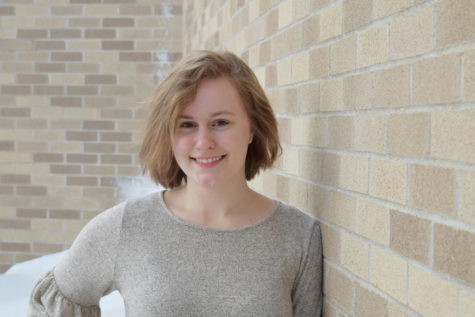 Annika Sorenson, News Editor
Hi, I'm Annika Sorenson, a News Editor for the Spartan Speaks. I'm a senior at Orono High School. This is my first year on the newspaper staff, however...